NYGH Research Lead | Dr. Mohindra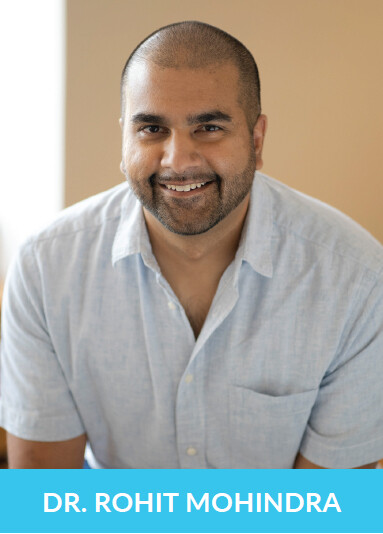 Dr. Rohit Mohindra joined the SREMI team in September 2019 as the Research Lead for North York General's emergency department. He came via McGill University, where he trained in emergency medicine, completed a critical care research training program, and worked clinically for three years. He also has a background in biomedical engineering and translational science research. 
Dr. Mohindra's goals for the first year were to gather data on existing research infastructure and available resources and engage with research champions and stakeholders at NYGH. He also wanted to better understand the types of populations served by the ED, determine the current state of existing ED research, and develop a plan to expand the research productivity of the department.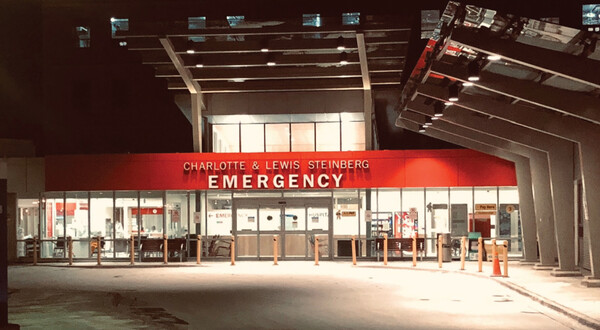 As part of this process, Dr. Mohindra identified that using e-communication tools would be a cost-effective and resource efficient way to reach out to patients who might be interested in participating in research studies. However, he found there was minimal knowledge regarding what information patients are comfortable sharing by e-communication. To better understand this, he developed a multi-center survey that is in the initial phases of data collection at NYGH and is undergoing ethics review at two other sites.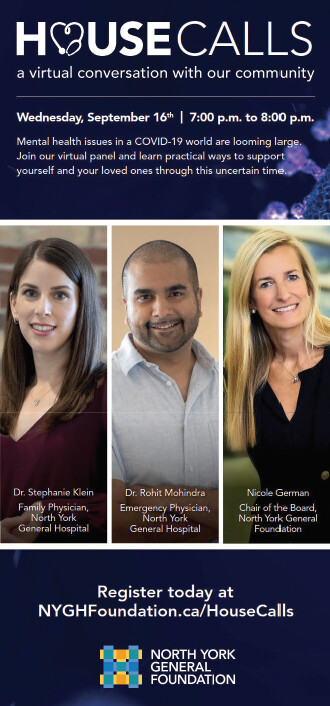 The COVID-19 pandemic quickly shifted these priorities, and although the privacy study had to be put on hold, many new exciting projects are now underway. Dr. Mohindra has been successful in obtaining local (NYGH exploration fund), provincial (Ontario Ministry of Colleges and Universities Rapid Response COVID-19 grant) and national (CIHR COVID-19 grant) funding for COVID-19 related research for the ED. For example, as part of the institution's early response to the pandemic, a high risk COVID-19 follow-up clinic was started. In collaboration with NYGH hospital research chair for Patient Centered Outcomes (Dr. Katie Dainty), he is exploring the patient's perspective on these follow-up clinics and trying to determine if patient's needs are being met. Additionally, NYGH is now collecting data for the Canadian COVID-19 Emergency Department Registry Network, and is the only community hospital in Ontario participating so far. Dr. Mohindra has published 5 peer reviewed publications in the last year, 3 of which he was first author. One of these manuscripts detailed the creation of an enhanced COVID-19 protected assessment zone in response to the pandemic.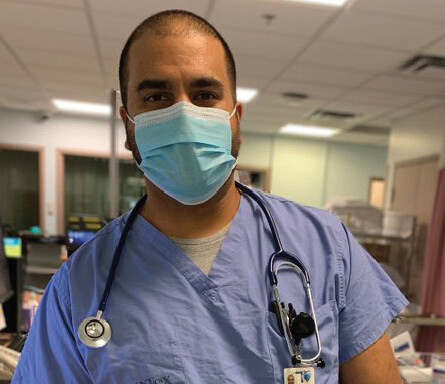 Moving forward, the goal will be to further solidify research capacity and expand the ability to design and implement new research studies that will benefit the populations served at North York. This will require securing office space and infrastructure, hiring full time research personnel, and developing funding plans to support protected research time. Dr. Mohindra looks forward to expanding the ability to collaborate with our partners at Sinai Health and enhancing the quality of research for both organizations.