EM Cases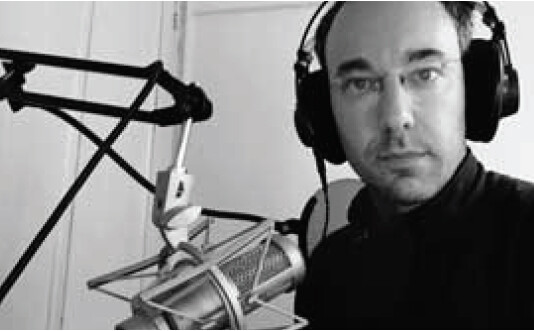 Launched eleven years ago, Dr. Anton Helman's EM Cases is part of the Free, Open Access Medical Education movement, widely known as FOAMed. As an exemplar of this movement, EM Cases produces freely accessible, emergency medicine-related podcasts, written material, push emails and videos. Having recently released its 300th podcast, EM Cases has well over 14 million podcast downloads, 3 million users of its website, and is the most downloaded emergency medicine podcast in Canada. 
At the beginning of the pandemic, Dr. Helman felt an urgency to produce COVID-related podcasts. "There was an enormous amount of fear amongst emergency providers, and I felt the earlier I could help educate the community, the sooner we could manage that fear and get going on managing the crisis effectively."
EM Cases normally produces just one podcast every two weeks, but in March and April of 2020, at the height of COVID preparations across Canada, it put out eight full-length podcasts as well as various other online resources. During these two months, EM Cases podcasts were downloaded over 500,000 times by 100,000 users around the world, and emergency medicine personnel were depending on their expert guidance. 
Dr. Andrea Unger, the chief of emergency services at Brant Community Health System, says EM Cases was not just about clinical information, but providing the most up-to-date information about PPE, surge capacity, screening and diagnosis in those early days of the pandemic. She says EM Cases was her "go-to place, because it was relevant to my community in southern Ontario." Dr. Unger used EM Cases to ensure their region's COVID plans aligned with the rest of the country and to convince other hospital leaders of new policies. As she put it:  "When I had challenges, I wrote down EM Cases and said, 'You need to look at this.'"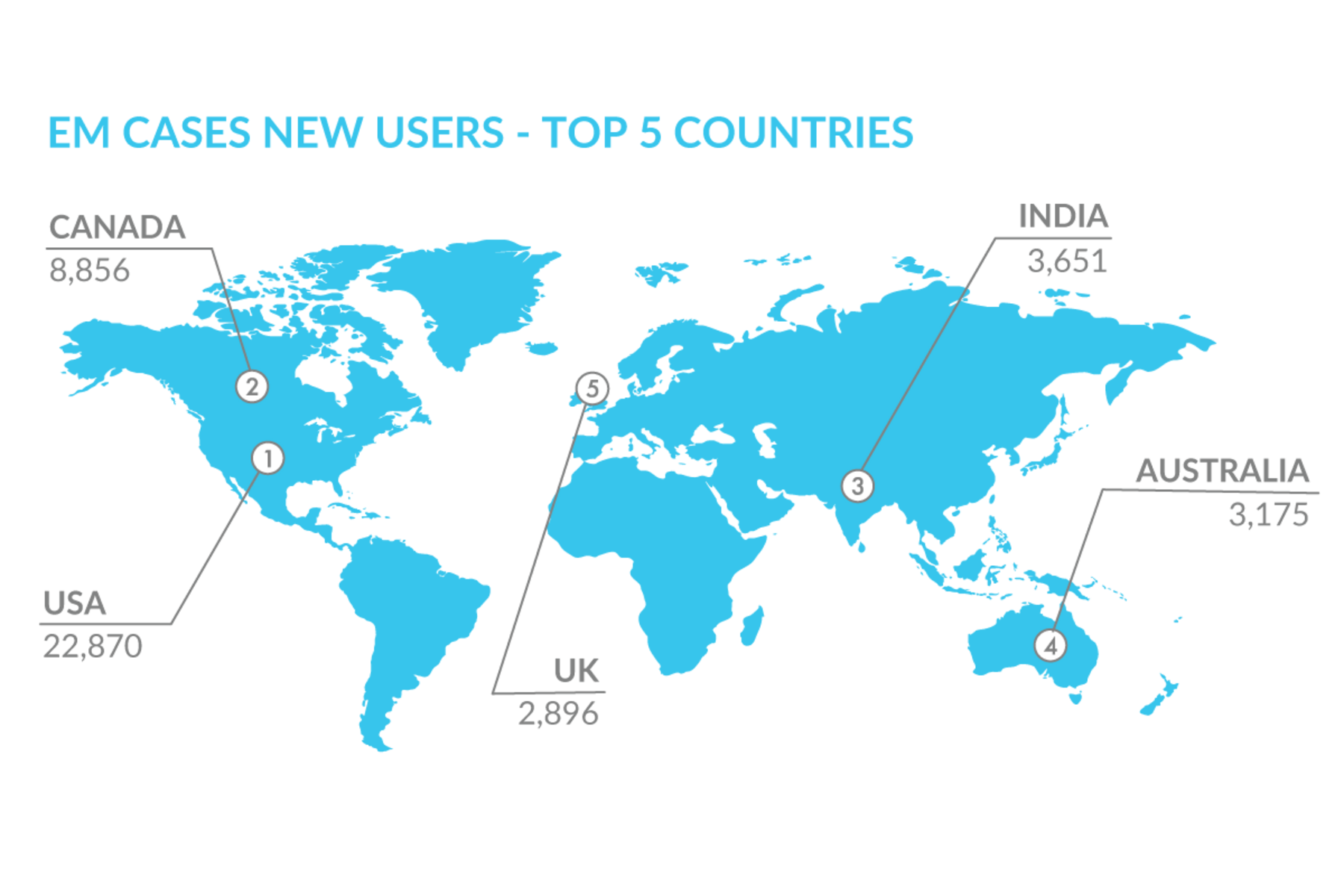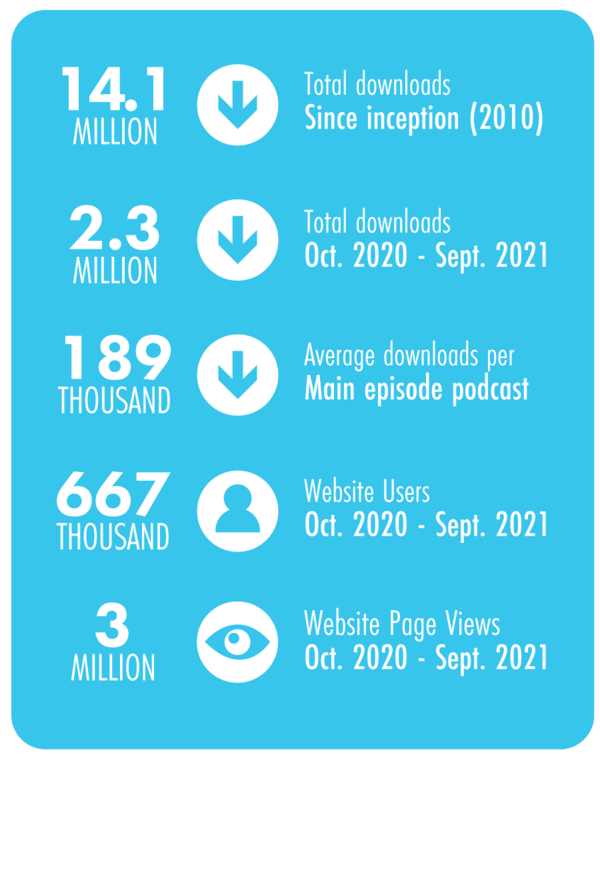 As the pandemic made in-person health care less accessible, EM Cases also became a resource for patients and their caregivers, as described in a recent letter of gratitude to EM Cases.
In Ontario, Beth* was processing the sudden and devastating loss of her husband who had a suffered an intracerebral hemorrhage in April of 2020. She had read an article online suggesting the pain medication she had let her husband use for back pain may have caused his brain to bleed, causing her overwhelming guilt, regret and self-blame.
In her search for answers and solace, she came upon the EM Cases podcast Emergency Management of Intracerebral Hemorrhage. After listening, Beth reached out to Dr. Walter Himmel, the podcast's guest expert and an emergency physician at North York General Hospital. In the following weeks, Dr. Himmel had several telephone conversations with Beth to help her understand that the medication did not cause or contribute to her husband's passing, which gave her, as she wrote, "the facts and knowledge that I needed to replace the misconceptions that I had about what happened."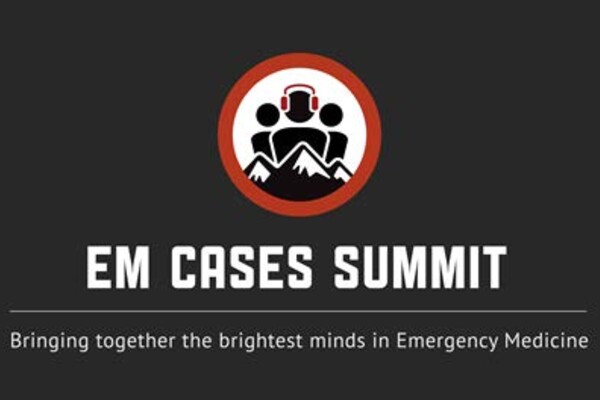 Her letter concluded by expressing her thanks to Drs. Himmel and Helman for creating educational podcasts that everyone can freely access. 
Not surprisingly, the number of users of the site has increased 100% over the past two years, as its multi-modal learning system attracts medical learners from all stages of training. EM Cases Quiz Vault, for example, is a growing bank of multiple choice questions started two years ago and has been used by more than 10,000 people from around the world.
*Name has been changed to preserve anonymity.