EM Cases

Emergency Medicine (EM) Cases is a free, online, medical education podcast, medical blog and website dedicated to providing emergency medicine education and continuing medical education for physicians, residents, students, nurses and paramedics. In each Main Episode Podcast, two or more experts in a particular emergency medicine topic join Dr. Anton Helman in a round-table, case-based, discussion on key practice changing clinical topics, which are then carefully edited to maximize learning. In each recently launched EM Quick Hits podcast, 5 or 6 focused topics are chosen with 5 minutes dedicated to each topic presented by different experts. These topics are ones that either are not taught very well in training and/or that physicians tend to be not completely comfortable with. We also feature a Quick Hit segment in collaboration with the Canadian Journal of Emergency Medicine (CJEM). In each Journal Jam podcast, we bring together leading EM researchers, educators and clinicians from around the world to discuss practice-changing EM articles or deep dives into the world's literature on a particular controversial topic.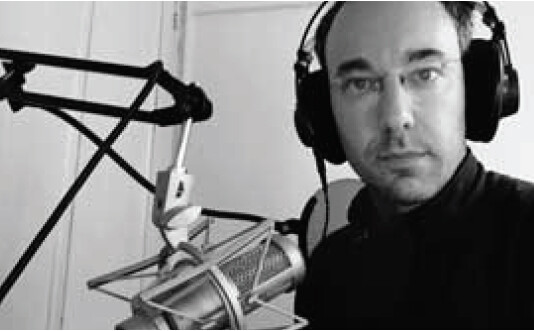 2020 has been a tremendously successful year for EM Cases with a growing content team of 25 emergency physicians and residents. EM Cases is Canada's most listened to emergency medicine podcast with thousands of subscribers, well over 11 million podcast downloads since 2010, with approximately 2,300,000 podcast downloads thus far in 2020. 
On the EM Cases website, page views have surpassed 150,000 per month with over 1 million sessions in the past year. The number of users of the website has increased more than 100% over the past 2 years. The website includes 3 categories of videos: Rapid Review videos, POCUS Cases videos, Emergency Medicine Update Conference videos. ECG Cases blog is a new project launched in September 2019, in which each post features a number of ECGs related to a particular theme or diagnosis (with a focus on acute coronary occlusion), so learners can test their interpretation skills.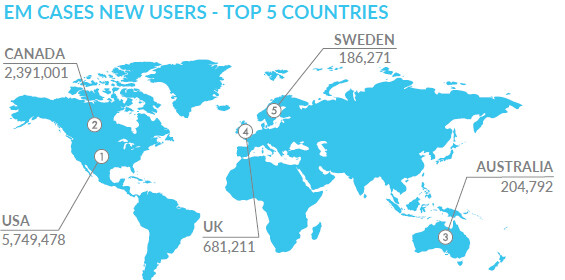 When the COVID-19 pandemic hit in North America, EM Cases worked relentlessly to accelerate the publication schedule and published 8 podcasts in just a few weeks which covered COVID-19 epidemiology and prediction models, protected intubation, personal protective equipment, surge capacity strategies, screening, diagnosis and management, colleagues' experiences and oxygenation strategies.  A weekly update blog by world experts was also provided until the end of May 2020.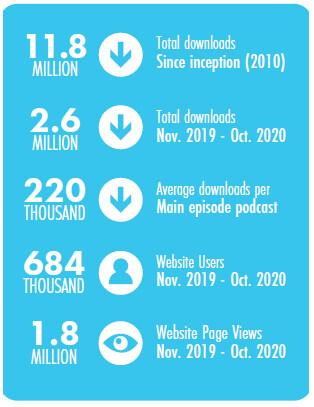 2020 marked the expansion of our Quiz Vault as part of our EM Cases multimodal learning system: The EM Cases Quiz Vault is a growing bank of multiple choice questions based on the EM Cases main episode podcast content, where learners can customize a quiz to test their knowledge by episode or medical field. We currently have had 6,184 people from around the world complete quizzes since we launched the project a year and half ago.
Dr. Helman and colleagues also hosted the 6th annual EM Cases Course, a sold-out conference, where participants got a chance to talk face-to-face with EM Cases guest experts about cases, questions, controversies, pearls and pitfalls on the first day. On the second day of the course the participants rotated through high fidelity simulations and rapid cycling procedure training.