EM Cases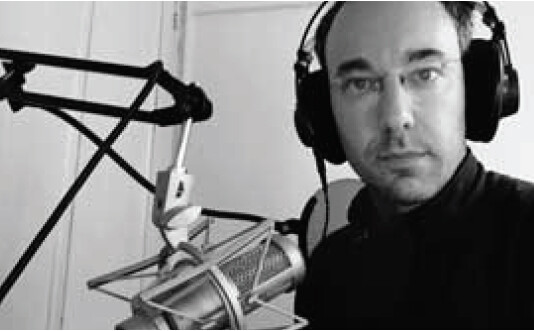 Launched twelve years ago, Dr. Anton Helman's EM Cases is part of the Free, Open Access Medical Education movement, widely known as FOAMed. As the most listened to emergency medicine podcast in Canada, EM Cases is the exemplar of this movement. In addition to its freely accessible, emergency medicine-related podcasts, EM Cases also produces written material, quizzes, push emails, and videos.
Having released over 300 podcasts, EM Cases has well over 17 million podcast listens and is the third most listened to health care podcast in Canada. The website also attracts nearly 3 million page views and 650,000 users in the past year. As one of the few multi-modal learning systems for medical learners at all stages of EM training, it is not surprising the number of users of the site has increased 100% over the past three years. EM Cases Quiz Vault, for example, is a growing bank of multiple-choice questions started three years ago and has been used by more than 10,000 people from around the world.
In the past year the first ever virtual EM Cases Summit brought more than 500 EM providers from around the world (including 100 from resource-challenged countries) for a large-scale interactive conference that featured prominent EM speakers, symposiums on wellness, rural EM and women in EM, procedural demonstrations and panel discussions. The Summit's success has fueled a second conference planned for February 2023 that is incorporating cutting edge virtual simulation sessions. The Summit will provide 100 EM providers from resource-challenged countries free access – a way of supporting the global EM community.
Several new projects are in the works, including a rural EM podcast series, a global EM podcast series, a wilderness EM podcast series, a podcast series featuring the best of University of Toronto EM, a Journal Club led by SREMI Scientist Dr. Rohit Mohindra, and written summaries of the main episode podcasts translated into French.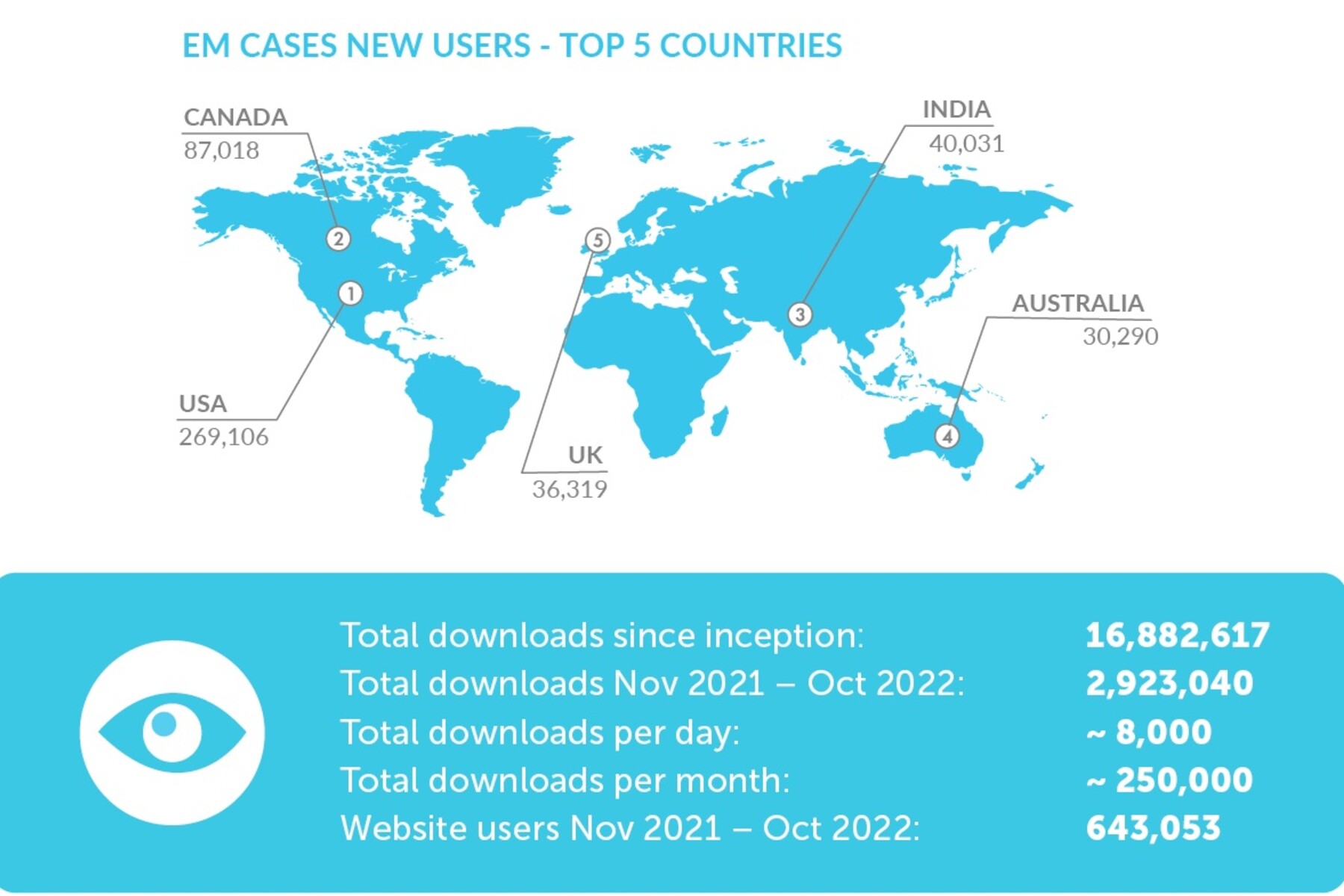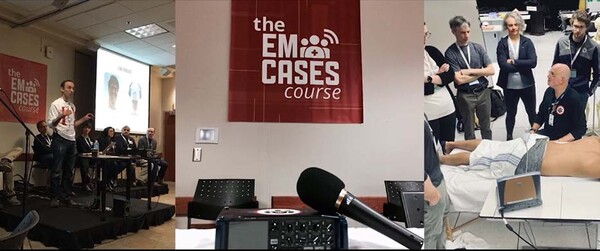 Our Team, headed by EM Cases founder, host and editor in- chief Dr. Anton Helman, consists mainly of Canadian emergency medicine physicians and residents. Our Advisory Board includes prominent leaders in the faculty of the University of Toronto Divisions of Emergency Medicine. Our Guest Experts, which number more than 100 in total, North America's brightest minds in emergency medicine, are carefully chosen for each episode topic.
EM Cases has also given back to SREMI by generating tens of thousands of dollars a year through podcast and website advertising as well as the annual conference while maintaining free open access to the podcasts and website educational resources.
EM Cases, as a unique multi-modal learning system, continues to be a tremendous success and the leader in emergency medicine education in Canada and around the world.