Message from the Director
Welcome to the Schwartz/Reisman Emergency Medicine Institute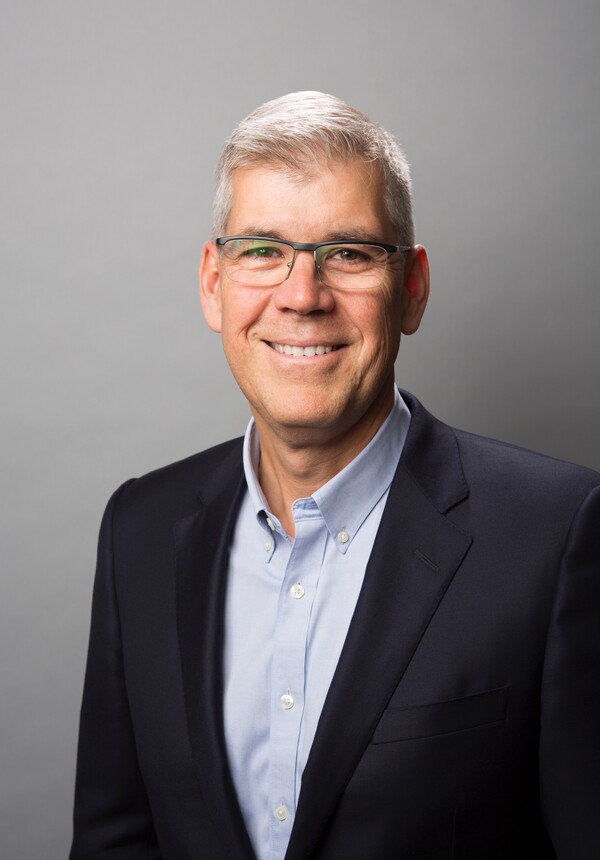 As 2022 draws to a close, I have been reflecting on both the high and low points of the past year. Regarding the high points, there is a lot to be proud of. Our SREMI faculty have continued to produce impactful work informing the way excellent care is delivered in the emergency department (ED). For example, Dr. Don Melady published the first textbook on geriatric emergency medicine and continues to share his knowledge of best practices on the international level. Dr. Shelley McLeod completed the evaluation of the Province of Ontario's virtual urgent care program, and recently received a large grant to conduct a massive project related to ED workload called POWER 3. Results of this project will inform the way resources are allocated to emergency departments around the province.
Dr. Catherine Varner received a large gift from The Harding Family Foundation to implement a new program supporting women experiencing problems during pregnancy. Dr. Keerat Grewal's work on the risk of intracranial hemorrhage in older patients taking oral anticoagulants resulted in her being awarded the 2022 Faculty Award for Best Abstract, Presentation, and Manuscript from the Society for Academic Emergency Medicine. Finally, we have made great progress in fundraising for our new Chair in Emergency Medicine Addiction and Mental Health with almost 20% of the endowment being pledged. A special thank you to Judy Wells for organizing and hosting events in support of this new Chair.
Sadly, the low point of the year came when we learned of the death of our dear friend and colleague Dr. Paul Hannam. As Chief of the emergency department at North York General Hospital, Paul held a key role in our organization, one which he embraced. A well-respected emergency physician and leader, Paul cared deeply about his department and
the people it serves. 
Paul understood the importance of advancing our discipline through academic excellence, and enthusiastically supported SREMI's partnership. As soon as he arrived at NYGH, he undertook the building of a research program within the ED. Paul was fortunate to find a department and hospital that was willing to embrace this vision, and to hire Dr. Rohit
Mohindra as his first clinician investigator. Over the past two and a half years, Paul advocated strongly for, and promoted Rohit's work and the new program. The last time we spoke in person at CAEP 2022, we talked about the joy we shared watching Rohit's program start to grow and discussed future plans.
The SREMI collaboration with NYGH extends beyond research in the ED. NYGH is also the home hospital of EM Cases. Under Dr. Anton Helman's direction, EM Cases has developed a strong leadership position as one of the largest and most respected medical education sites. Paul was a strong supporter of Anton's work.
Finally, Paul played a key role in SREMI's annual Emergency Department Administration Conference. His keen awareness of the challenges facing emergency care providers, and his close relationship with nursing leadership at NYGH helped him inform the planning and execution of our last three conferences (including 2022), ensuring that the important issues
facing all emergency care providers in the province were given room for discussion.
With a personal friendship that long predated Paul's involvement at SREMI, I had great faith that Paul was the right partner for this difficult challenge, that he was in it for the long haul, and that he (we) would succeed. He was so impactful in his work during these last few turbulent years, surely this must be one of the signature accomplishments of his all too brief career. We are very grateful for the short time we had with him, and we look forward to continuing to develop and evolve our inter-hospital relationship carrying on the work that he started.
Heather Reisman and Gerry Schwartz have been committed to improving ED care for decades. As the principal benefactors of our institute, they lead a growing community of donors who share their vision of achieving this goal through ED-focused research and education. We are extremely grateful to Heather and Gerry for their passionate support, and to all our donors and supporters without whom the incredible work you read about in this report would not be possible.