Message from the Director
Welcome to the Schwartz/Reisman Emergency Medicine Institute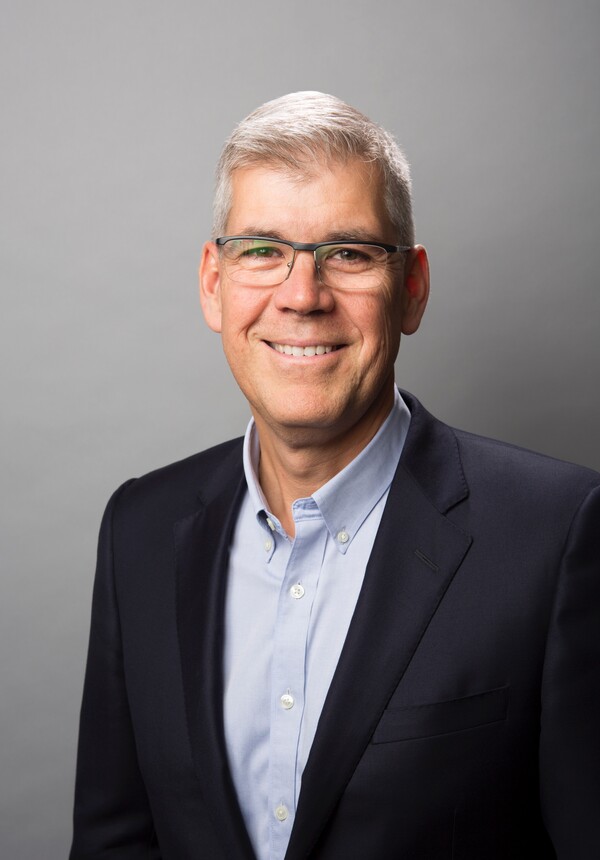 As the year ends, and we produce our second pandemic annual report, I am grateful for our excellent team's hard work and dedication during another difficult year. Despite COVID-19, the pages of our report are full of accomplishments, national and international grants and awards, and success stories. In fact, 2021 has been our most productive and impactful year ever. I am delighted that Dr. Catherine Varner has assumed the position of Deputy Director of SREMI. Catherine brings a fresh perspective, and a wealth of skills, knowledge, experience and energy to this new role. As a researcher, educator and writer, Catherine is a passionate advocate for improving ED care. This year she is the first physician to win the prestigious Canadian Association of Emergency Physicians Medical Journalism Award and among her other many contributions to SREMI, has made excellent use of her unique writing talent to promote the work of our faculty within Sinai Health, our university department, and to a broader lay audience.
COVID-19 presented many opportunities, and SREMI scientists took full
advantage of them. Dr. Shelley McLeod's work on a living network metaanalysis for the BMJ Rapid Recommendations group has informed WHO treatment recommendations which have been adopted across the globe. She has also been leading the province of Ontario's evaluation of virtual urgent care pilot programs. Dr. Jacques Lee received funding to launch a project evaluating different strategies for mitigating social isolation and loneliness in elderly patients who, in an effort to protect them, have been the single group who have suffered the most as a result of COVID-19. Dr. Don Melady's expertise was in high demand early in the pandemic when he was called to lead a series of international presentations on how to best care for older patients during COVID. Don also co-authored the first textbook on how to create a geriatric ED, an enormous accomplishment. 
Rohit Mohindra has done an outstanding job building his own program of research in the ED at North York General, including contributing over 1500 COVID-19 patients to a national ED registry project trying to identify clinical predictors of severe illness. His contributions to this data set are notable since the profile of patients presenting to community hospitals may be different than those presenting to fully affiliated downtown academic health science centers. In the earliest days of the pandemic when clinicians around the world were struggling with the question of how to best prepare for what was coming, Dr. Anton Helman produced a series of 8 full-length EM Cases podcasts addressing these questions in just 8 weeks.
Dr. Keerat Grewal is conducting a project evaluating the impact of the pandemic on non-COVID-19 related ED usage and health outcomes. Her work will shed light on the impact of changes of hospital resource availability on patient outcomes and help health care systems prepare for future epidemics/pandemics. Finally, our RBC Pathway to Peers program launched in the early days of the pandemic. The innovative program provides in-person peer support for young adults with mental health and addictions related issues, another vulnerable group often lacking social support and access to primary health care. During the pandemic, the ED has been one of the few places patients can have face-to-face interactions with the health care system.
Despite COVID-19, our work continues at an impressive pace. New projects focused on predicting delirium in the elderly, studies evaluating cancer care, thrombosis prevention, head injury outcomes in anticoagulated patients all focused on ED patients, are well on their way. Our fellowship programs are producing national leaders who are using the skills and knowledge
gained during their time with us to impact care, and several of our students have gone on to win national and international awards for the work they have completed which has been supervised by SREMI faculty.
Our impressive work would not be possible without our community of supporters who share our goal of improving ED care for patients with common conditions and little evidence to guide practice. Heather Reisman and Gerry Schwartz have been visionary supporters of ED care for decades. As our main benefactors, they have played the largest role in our success, however as the scope and impact of our work has grown, they are leading an ever-increasing group of donors. We are deeply grateful for the generosity of each of these individual and extend our most sincere thanks.