Mission, Vision, and Values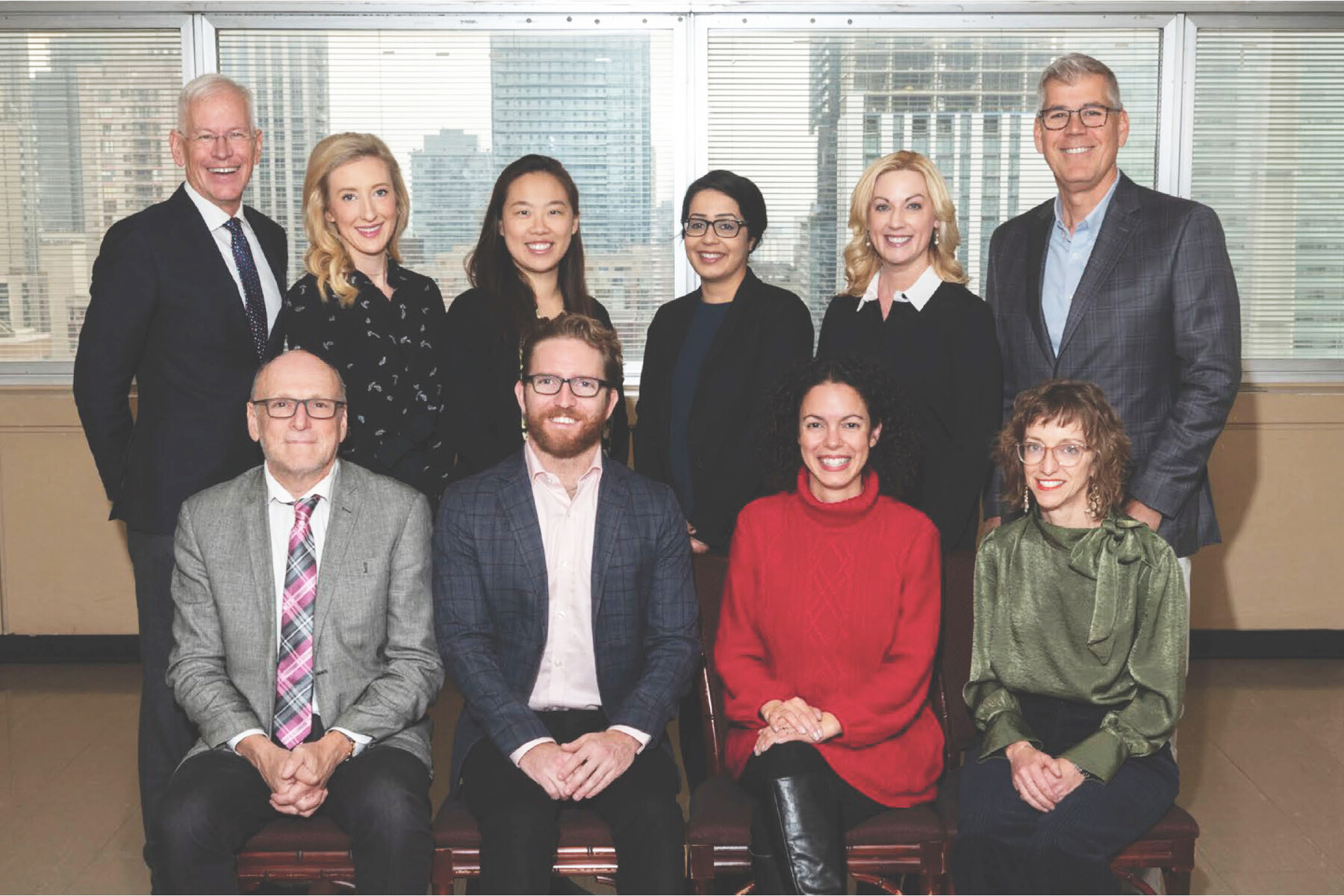 Vision
The Outward Facing Emergency Department: Innovation in emergency medicine, enhancing patient and population health within and beyond the emergency department.
Mission
To lead and support a community of researchers and educators to improve emergency care in Canada and around the world. 
To conduct and apply rigorous research that addresses patient-centred outcomes and priority community health concerns. 
To create, refine, and apply health research methods for emergency medicine.
To foster a culture of teaching and learning by translating knowledge, educating future practitioners, and implementing best practices in emergency medicine.
Values
To promote the highest standards of professionalism and integrity by upholding the following values:
Patient-centred care
Research, education and administrative excellence
Foster a learning health system
Collaboration – locally, nationally and internationally
Encourage equity in research, education and clinical care
Transparency