SREMI International Advisory Board
The IAB acts in an advisory capacity to the Director of SREMI to:
Generally engage interdisciplinary thinking, stimulate dialogue, provide advice on shaping the research agenda and catalyse research, education, consulting, advocacy and public policy initiatives;

Provide strategic advice on the activities and direction of the SREMI with the goal of making the SREMI the international leader in emergency medicine research and related teaching.
Service as an IAB member is voluntary. The committee reflects a diversity of interdisciplinary thinking and expertise in Emergency Medicine and related fields across the international health research community and society at large.
International Advisory Board Members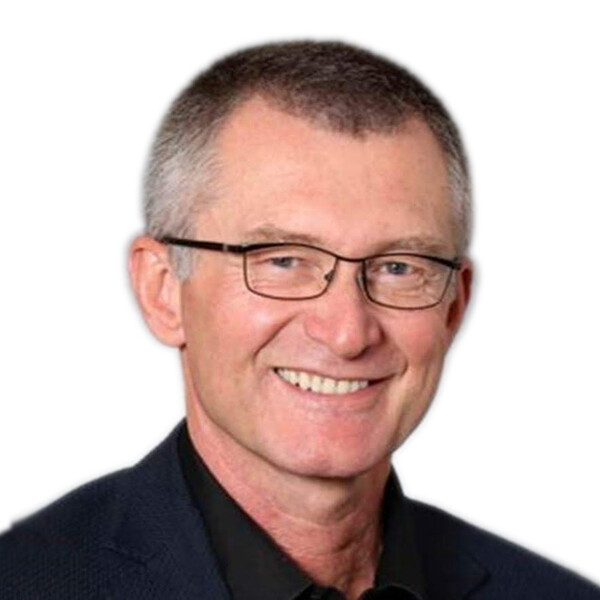 Jim Christenson
Dr. Jim Christenson  is an emergency physician at St. Paul's Hospital in Vancouver. He is a Professor and Head of the Academic Department of Emergency Medicine in the Faculty of Medicine at the University of British Columbia. He currently is a Co-Principal Investigator for the Canadian Resuscitation Outcomes Consortium, which aims to improve care through early interventions in cardiac arrest and trauma. He is also the Principal Investigator of a neuro-protective intervention given by paramedics to patients with severe stroke and Co-Principal Investigator for a multicenter trial evaluating a lower cut-point for Trononin in women. Dr. Christenson leads a team that organizes the BC Emergency Medicine Network to facilitate knowledge sharing and clinical support for all emergency practitioners in British Columbia. It is currently expanding to include nurses and is exploring how it can improve emergency care in remote indigenous communities.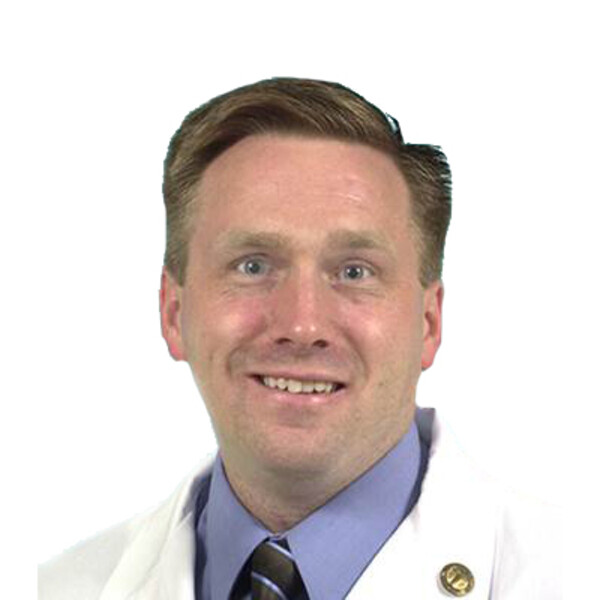 Christopher Carpenter
Dr. Chris Carpenter is Professor of Emergency Medicine at the Washington University School of Medicine in St. Louis, Missouri, United States. He serves as the Deputy Editor-in-Chief of Academic Emergency Medicine and Associate Editor for the Journal of the American Geriatrics Society. His transdisciplinary emergency medicine research focuses on diagnostic accuracy and efficiency, dementia risk assessment, and implementation science. He has co-authored 175 peer-reviewed manuscripts and two textbooks. He also served as the NIH representative for the Enhancing the QUAlity and Transparency Of health Research (EQUATOR) Network Implementation Science reporting guidelines called the Standards for Reporting Implementation Studies (StaRI). He is a member of the Society of Academic Emergency Medicine Board of Directors, as well as the American College of Emergency Physician's Geriatric Emergency Department Accreditation Board of Governors and Clinical Policy Committee, and American Board of Emergency Medicine's MyEMCert editorial team. He also serves on the Clinician-Scientists Transdisciplinary Aging Research Leadership Core.Accreditation Board of Governors.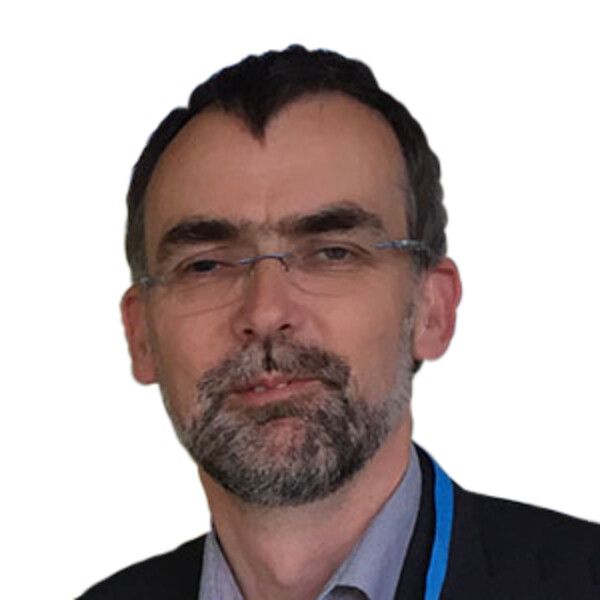 Matthew Cooke
Dr. Matthew Cooke is UK Chief Clinical Officer for Capgemini, an international company focussing on digital business solutions. He recently retired as clinical advisor in emergency care to NHS Improvement SE region. He is a Professor of Clinical Systems Design at Warwick Medical School. He was previously an adviser to the World Health Organisation, was the National Clinical director for Emergency Care in England, and was the Director of Strategy/Deputy Medical Director at Heart of England NHS Foundation Trust. Dr. Cooke specialises in improving quality, safety and flow in urgent and emergency systems by innovation, systems redesign and by addressing attitudes, behaviours and culture. Dr. Cooke, now retired from emergency medicine, was in the Health Service Journal top 100 most influential clinical leaders in the NHS in 2013 and 2014 and has previously been in the Times top 100 UK doctors.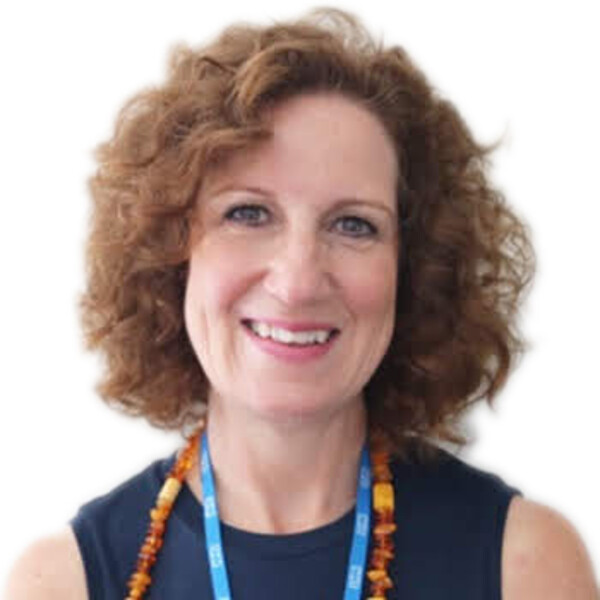 Suzanne Mason
Dr. Suzanne Mason qualified in medicine from London University in 1990. She pursued her training initially in surgery and then specialised in Emergency Medicine. Suzanne spent a year as a Royal College of Surgeons of England Research Fellow and joined Sheffield University as a Senior Clinical Lecturer in 2001 and was promoted to Reader in 2007 and Personal Chair in 2010. She divides her time between the university and as a consultant at the Barnsley Hospital Trust emergency department. Her main research interests include evaluating complex interventions in emergency and urgent care. She is particularly interested in the use of routine patient data to evaluate and model the Emergency and Urgent care System, identifying better ways to manege demand and improve outcomes in urgent and emergency care.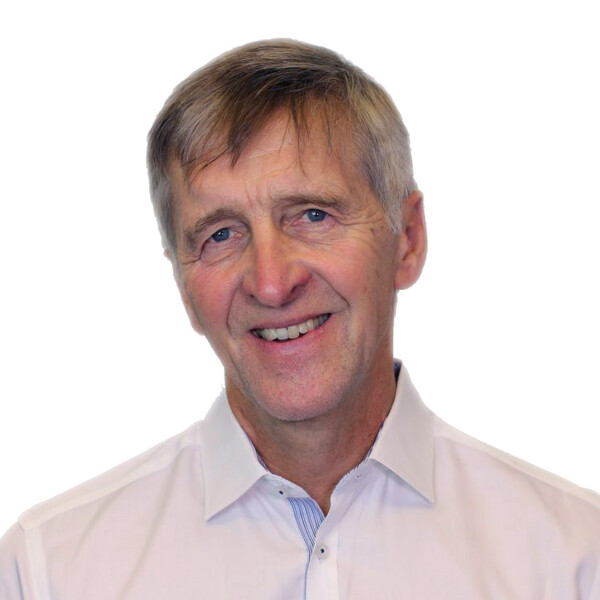 John McLaughlin
Dr. John McLaughlin is a Professor in the Dalla Lana School of Public Health at the University of Toronto, and Executive Director of the Canadian Partnership for Tomorrow's Health (CanPath), which is Canada's largest health study with over 300,000 participants being followed in a prospective cohort study. He recently retired as the inaugural Chief Science Officer at Public Health Ontario, and he has previously held several leadership roles across Ontario's research and health systems. As an epidemiologist, he leads research that integrates diverse disciplines in studies of environmental, biological and societal determinants of health, which has led to more than 300 publications. As a professor and health system executive, he steers research and services to have high impact by focusing on advancing disease prevention, addressing disparities and improving health system performance.
Simon Mooijaart
Dr. Simon Mooijaart is a physician in internal medicine, with a focus on geriatrics at the Leiden University Medical Center in the Netherlands. His research focuses on evidence-based medicine for older patients with the aim to improve the quality of healthcare for older patients. In 2011, Dr. Mooijaart founded the national Institute for Evidence-based Medicine in Old Age | IEMO (www.iemo.nl), a collaboration of Dutch University Medical Centers, other knowledge institutions and industry. In 2012, Dr. Mooijaart initiated the Acutely Presenting Older Patient study (www.apop.eu), a prospectively collected cohort of over 2,700 older patients visiting the emergency department to identify patients at highest risk of poor outcomes and target interventions to improve outcomes.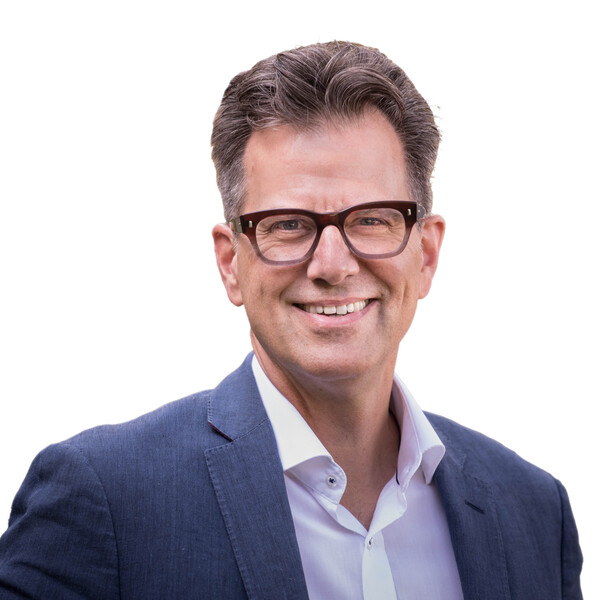 Michael Schull
Dr. Michael Schull is CEO and Senior Scientist at the Institute for Clinical Evaluative Sciences, Professor in the Department of Medicine at the University of Toronto, and a Senior Scientist at the Sunnybrook Research Institute. His research focuses on health service utilization, quality of care, health system integration and patient outcomes, and the evaluation of health policy. Under his leadership, ICES has expanded the types of data available for researchers, created a virtual platform where researchers outside ICES can access and analyze linked datasets, launched a health artificial intelligence data and analysis platform, and engaged the public in the work of ICES to ensure it remains aligned with public values. Dr. Schull leads the participation of ICES in a pan-Canadian initiative to build a national health and social data platform. He practices as an Emergency Medicine specialist at Sunnybrook Health Sciences Centre in Toronto.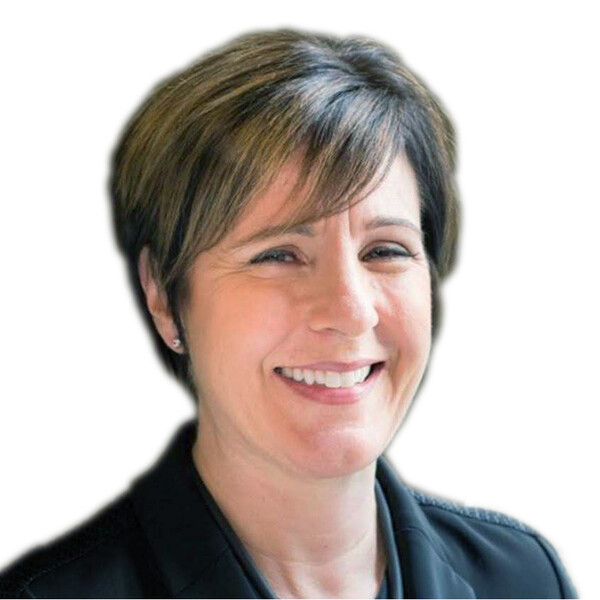 Lynn Wilson
Dr. Lynn Wilson is the Vice Dean, Clinical and Faculty Affairs and Associate Vice Provost, Relations with Health Care Institutions. She is a Professor of Family and Community Medicine at the University of Toronto.Dr. Wilson served as Chair of the Department of Family and Community Medicine (2007-2015). As a member of the Physician Services Committee for the Ontario Ministry of Health and Long-term Care, she helped to lead primary care renewal in Ontario (2002-2007). Dr. Wilson was the co-director of BRIDGES, an Ontario Ministry of Health funded project to support the design, implementation and assessment of innovative models of care that promote integration in the healthcare system (2011-2016). Dr. Wilson has practiced comprehensive family medicine for over 30 years. Her clinical interests have included substance use disorders, mental health, palliative care, primary care obstetrics, and care of the elderly.