SREMI Research Chair
Dr. Jacques Lee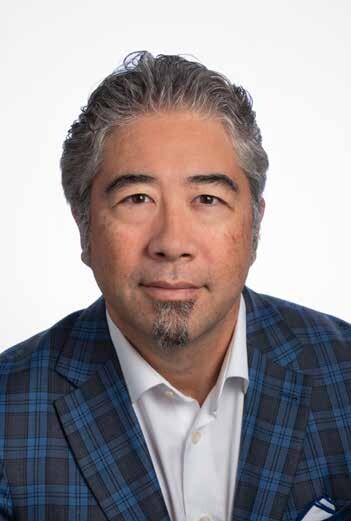 Despite the many challenges posed by COVID-19, in his second year as the SREMI Inaugural Research Chair in Geriatric Emergency Medicine, Dr. Jacques Lee firmly established a robust prospective research program, significantly raised the profile of SREMI nationally, advanced his agenda to attract and train the next generation of future leaders in Geriatric Emergency Medicine (GEM), and developed new directions for the chair. 
Social Isolation and Loneliness 
The COVID-19 pandemic has forced the implementation of physical distancing and self-isolation strategies worldwide. It took only one patient in the early days of the pandemic for Dr. Lee to see just how brutal COVID-19 would be on seniors, even for those who didn't become infected with the deadly virus. "In April 2020, I saw a man from a long-term care home whose main reason for coming to the emergency department was that he felt he was dying from loneliness," said Dr. Lee. "His story ignited my interest and research in social isolation and loneliness." 
To address the terrible effects of social isolation, Dr. Lee was awarded an Innovation Fund grant by the Ontario Ministry of Health and Ontario Medical Association to implement a three-arm randomized clinical trial to test if the HOW-RU intervention, a method developed by Australian collaborators to train hospital peer volunteers to support isolated older people over the telephone, compared to the HOW-RU intervention plus video-conferencing, is more effective at reducing loneliness compared to standard care.
Launching in November 2021, Dr. Lee's study will connect volunteers with isolated seniors over the telephone and video conferencing. These volunteers, who are also older adults, are being trained to engage with isolated seniors to make positive connections and have engaging conversations. Recruiting patients from the emergency departments of North York General and Mount Sinai Hospitals, and the Family Medicine, Geriatric Psychiatry and the Geriatrics clinics at Mount Sinai Hospital, the study will connect volunteers and participants for half hour telephone and video conversations weekly for three months. 
For this work, Dr. Lee has had extensive media coverage with feature stories in The Toronto Star, on Global TV, and on CTV News. Dr. Lee also was recognized as the "Canadian of the Week" by Charles Adler of Global Media, and this media attention has directly led to the recruitment of volunteers and research trainees wanting to support the trial.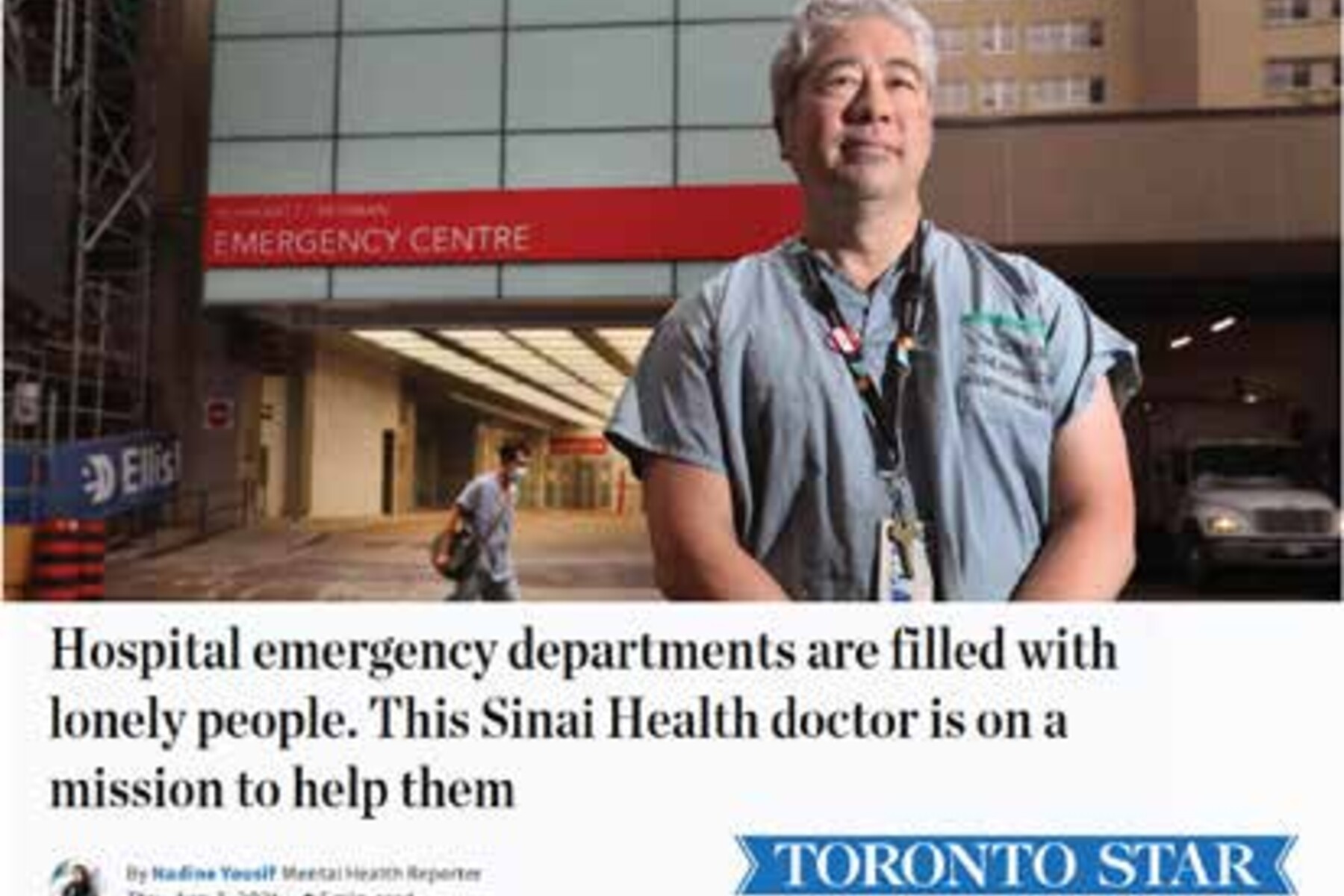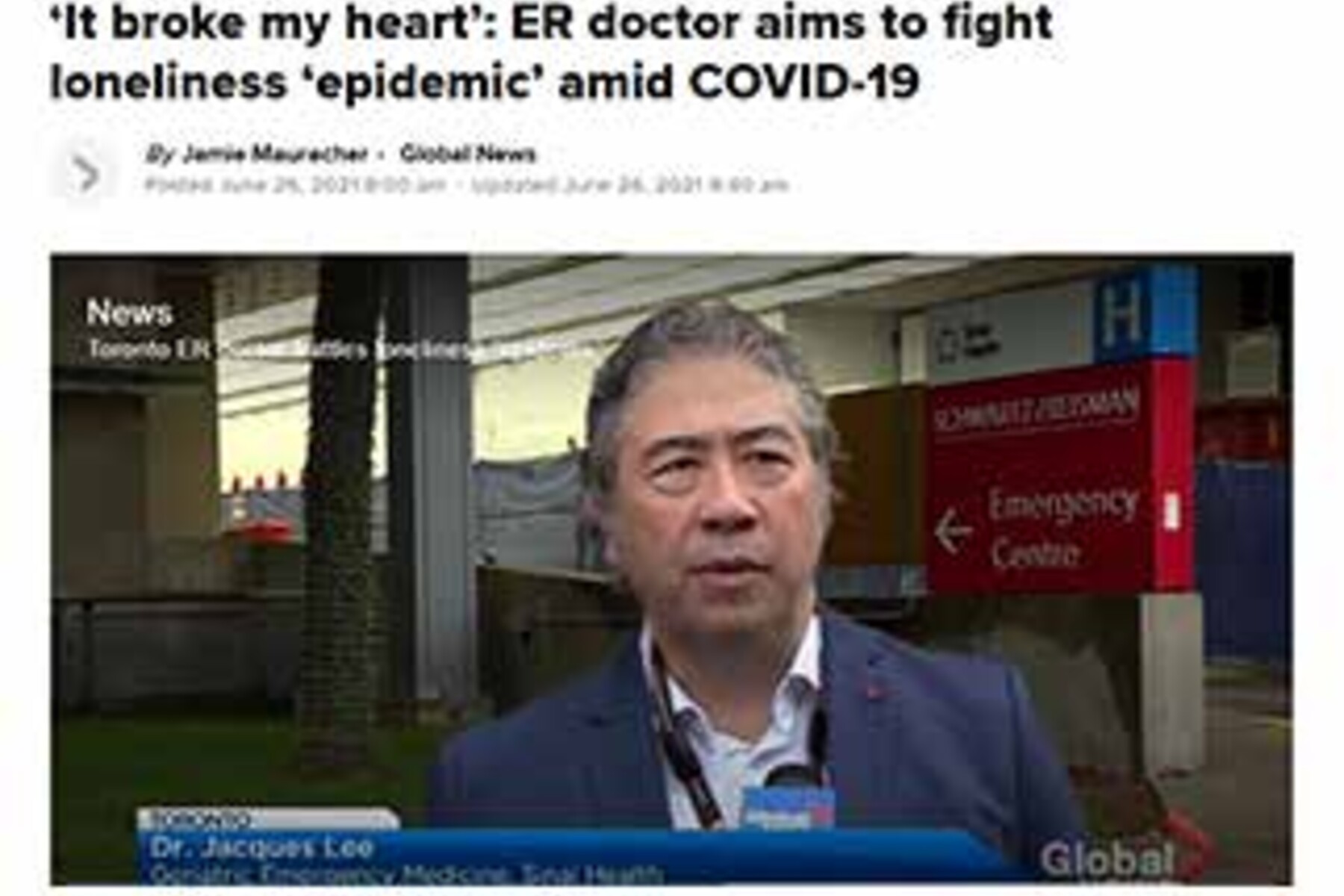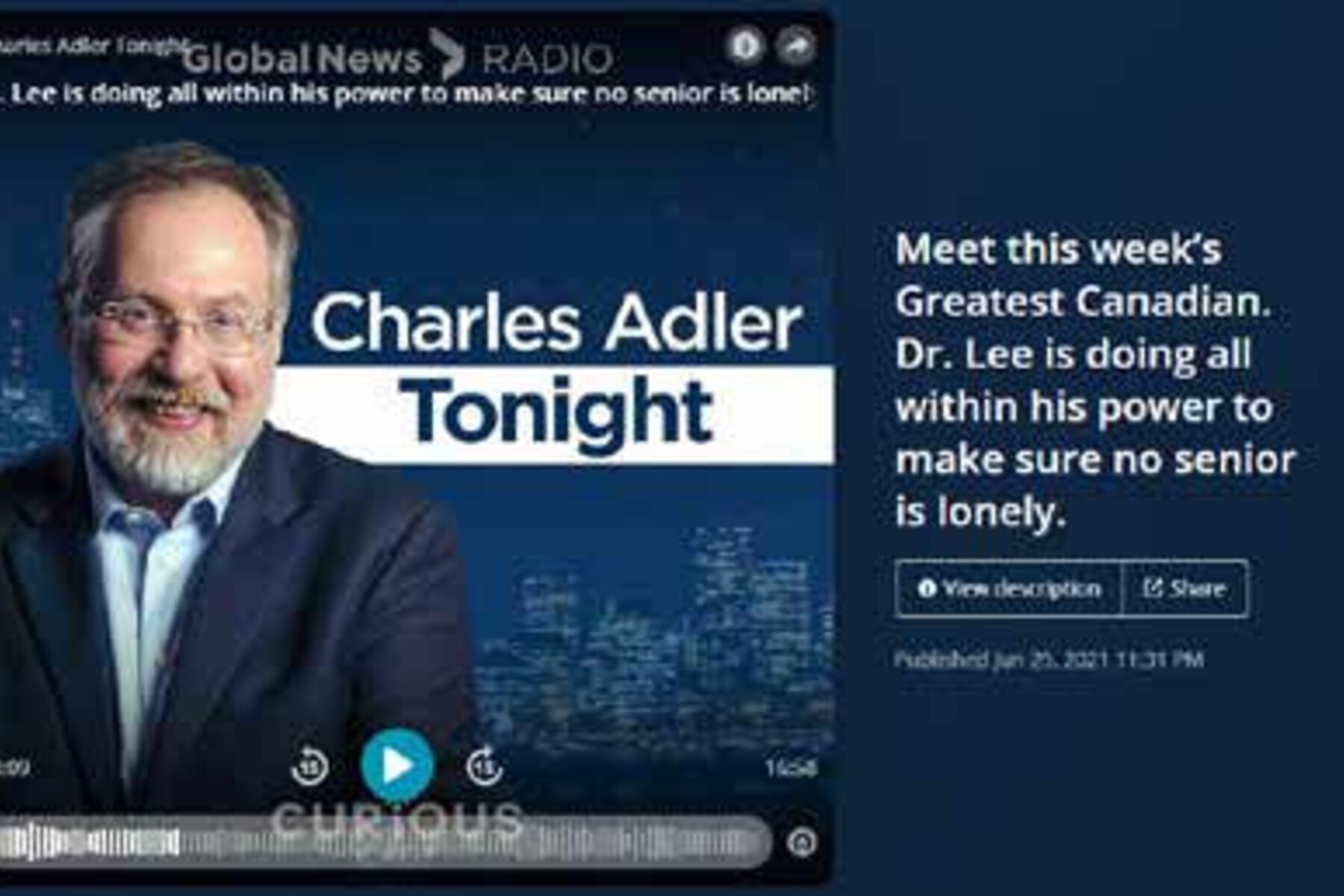 Ongoing Research and New Directions
Dr. Lee also received a five-year $850,000 grant from the Canadian Institutes of Health Research to determine if a simple urine sample can detect delirium in older people with hip fractures. The goal of this study is to shed light on this poorly understood, deadly condition that affects to up 30% of older people with hip fractures. Using "metabolomics", Dr. Lee and his team will search for a chemical signal that can help better understand, diagnose and treat delirium. Critically, this funding ensures staffing to support prospective research for the next five years and will allow the support of a national collaborative GEM research network.  
Training the Next Generation of Leaders
In collaboration with Dr. Don Melady, in 2021 Dr. Lee developed a novel curriculum designed to inspire and train the next generation of leaders in GEM research. The curriculum has been adapted for undergraduate, graduate and postgraduate learners and uses current educational best practices to maximize engagement. Nine learners took part in the summer of 2021, including two undergraduate, four medical students, one graduate student and one clinical fellow. In addition, Dr. Judah Goldstein will start the inaugural SREMI post-doctoral fellowship in January 2022.