Waiting to Be Seen: Where EM Policy Meets Practice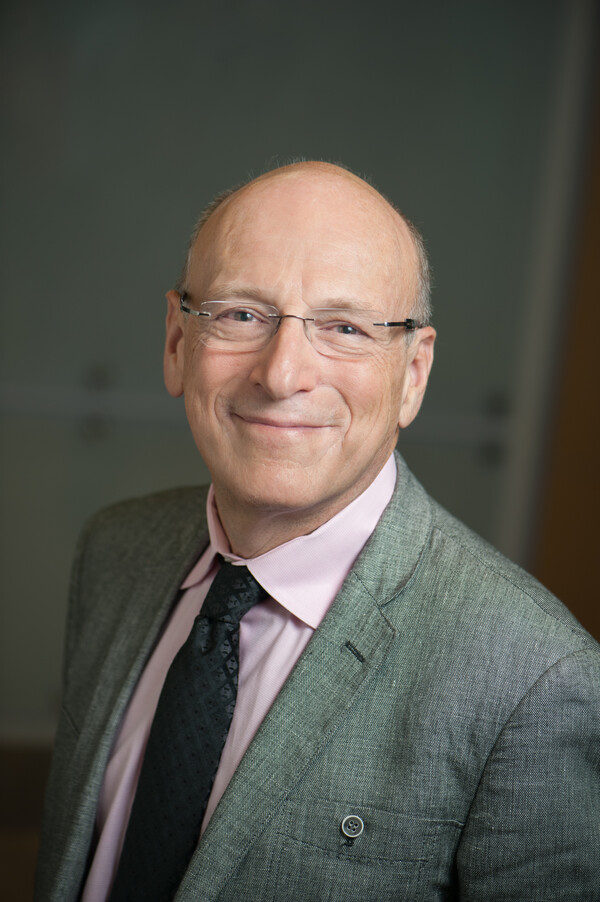 Waiting to Be Seen is a regular EM Cases blog series, authored by Dr. Howard Ovens – a veteran Emergency Department Director, whose main purpose is to share ideas and generate discussion on the role that public policy and administrative practices play in creating the conditions that help front line Emergency providers achieve better patient outcomes. Some of his recent blog posts are on:
The COVID-19 Outbreak, Part 1: A character defining period.
The COVID-19 Outbreak, Part 2: Emergency Medicine's coming of Age.
The End of the Beginning: What's next for EDs in the COVID-19 pandemic?
Preparing for the next viral wave to prevent the Tidal one: Co-circulation of annual influenza and COVID-19
What we should learn from the first wave of COVID-19
COVID-19 Pandemic exposes the importance of resilience in Health System Redesign.
What emergency medicine network connections and coverage look like in a resilient Health Care System.
COVID-19 Pandemic Lessons on designing a better healthcare system : What does it mean for Emergency Medicine?
I'm Okay, How are you? How can we innovate our way out of this crisis in EM and cope until we do?
Read the full blog here!