Emergency Medicine Fellowship
The Mount Sinai Emergency Medicine Fellowship was developed as a cooperative initiative between the Israeli Ministry of Health, Sinai Health, and SREMI. Emergency Medicine was deemed a subspeciality of high priority for enhanced fellowship training by the Israeli Ministry of Health and the Fellowship was created and designed to provide both training and exposure to the North American style of Emergency Medicine. 
We are pleased to announce the successful completion of our first cohort of fellows comprised of Dr. Khaled Atalla and Dr. Osama Muhtaseb. 
Dr. Atalla completed a year of Emergency Medicine Fellowship training and subsequently pursued six months of extra fellowship training focused on Emergency Medicine Management. He has now returned home to a leadership role at the Western Galilee Medicine Center. 
Dr. Osama Muhtaseb, after a short stint back home for the birth of his second child, has returned to Canada to complete the renowned fellowship in advanced ultrasound through Sunnybrook Hospital for his second year of training. 
Joining us this year for our second cohort are Drs. Nana Maklada and Tamar Shemesh-Lobl.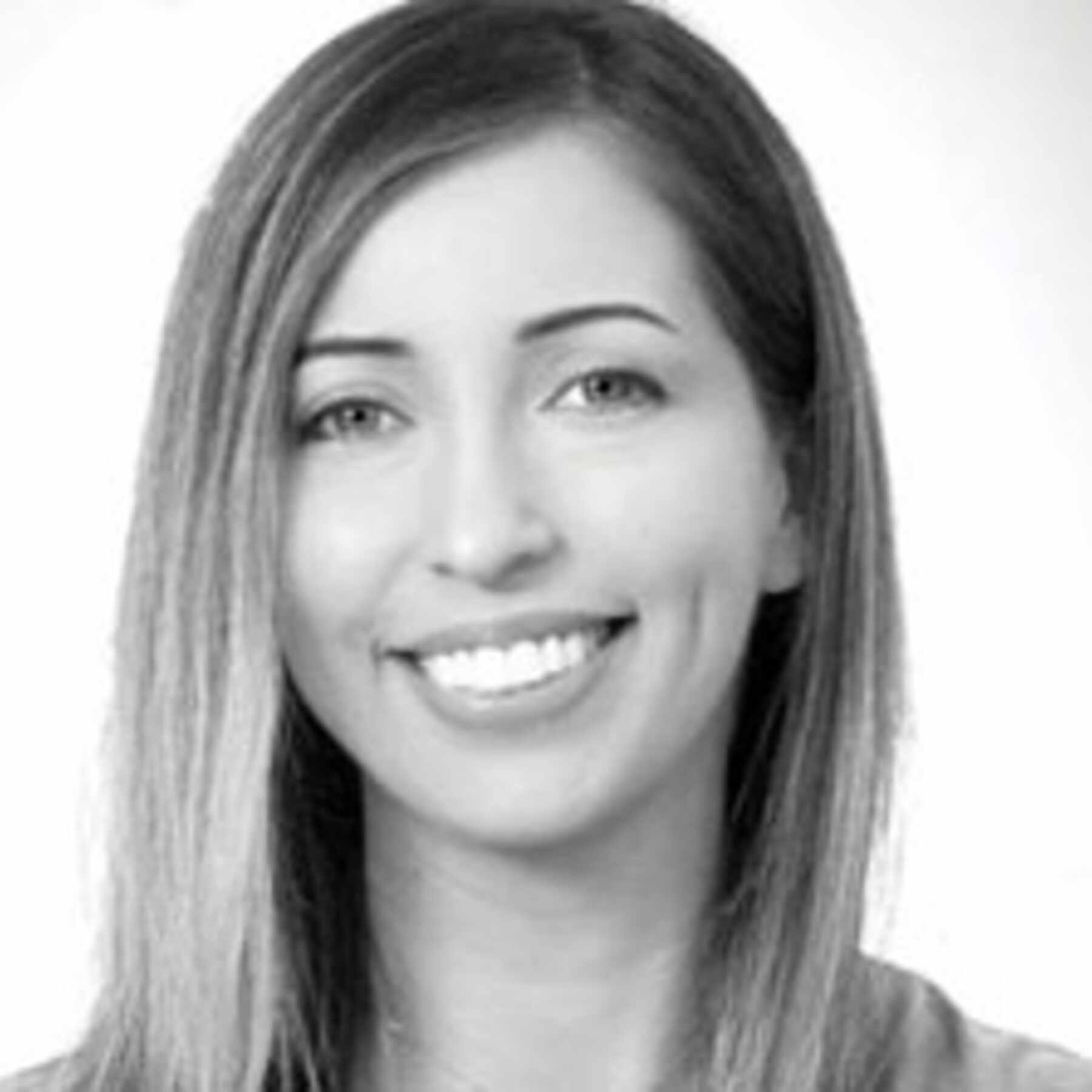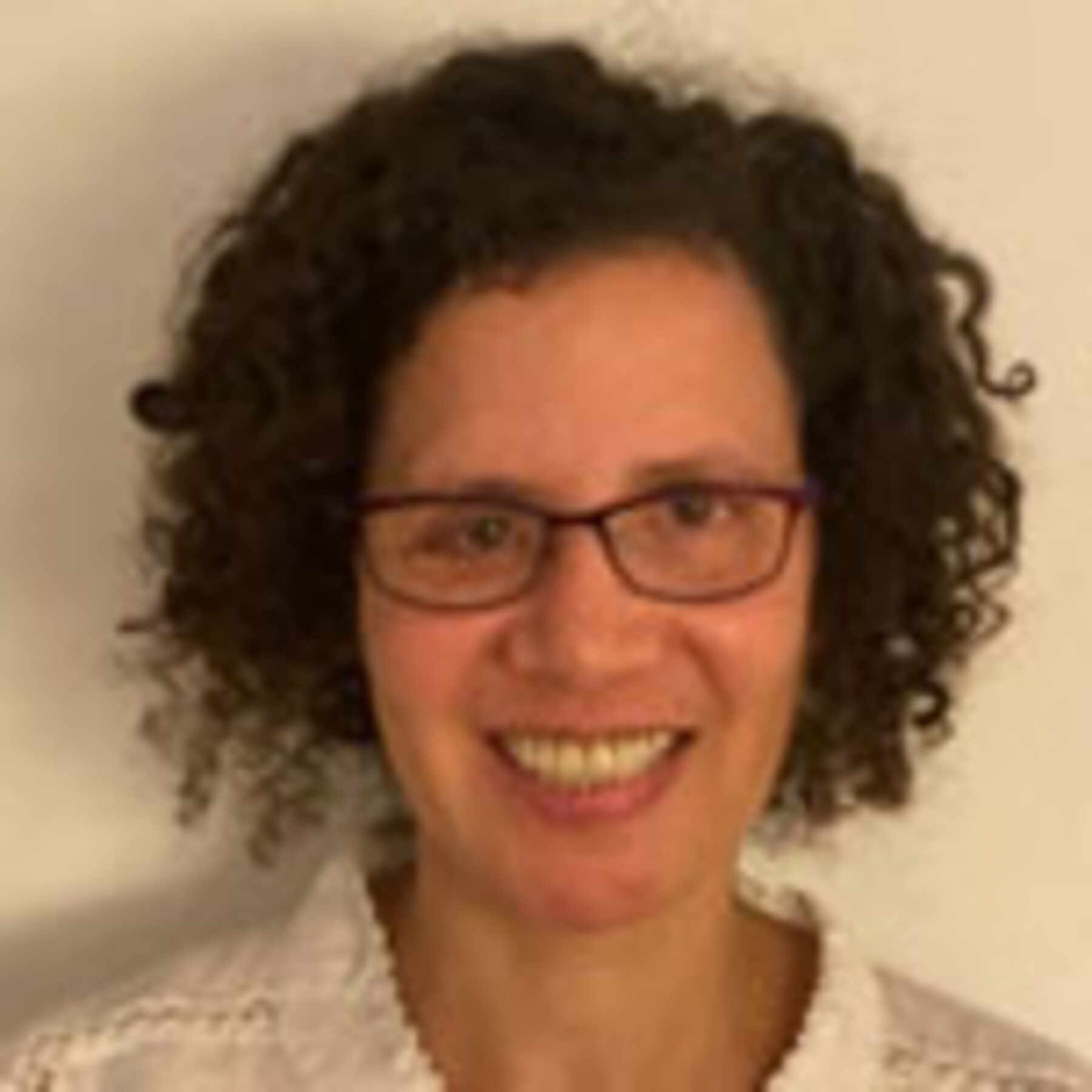 Dr. Nana Maklada completed her residency at the Tel Aviv Medical Center and Dr. Shemesh-Lobl completed her training at the Sheba Medical Center. Both will embark upon a one-year program designed to bolster training in Emergency Medicine. During their year they will rotate through a tailored thirteen block curriculum. In doing so, they will experience North American Emergency Medicine practiced in tertiary care, community, and pediatric emergency departments. A large portion of their training will take place in the Schwartz/ Reisman Emergency Centre at Mount Sinai Hospital. 
Having the support and leadership of the SREMI has been instrumental to the success of the fellowship. 
If you have any questions about potential fellowship opportunities/partnerships, please do not hesitate to contact us.
Nadia Primiani MD, CCFP(EM) and Shawn Lacombe MSc, MD, CCFP(EM)
Associate Program Directors, Mount Sinai Emergency Medicine Fellowship Staff Physicians, Schwartz/Reisman Emergency Centre, Mount Sinai Hospital, Toronto
Assistant Professors, DFCM, University of Toronto