Emergency Medicine Fellowship
The Mount Sinai Emergency Medicine Fellowship was developed as a cooperative initiative between the Israeli Ministry of Health, Sinai Health, and SREMI. Emergency Medicine was deemed a sub-speciality of high priority for enhanced fellowship training by the Israeli Ministry of Health and the Fellowship was created and designed to provide both training and exposure to the North American style of Emergency Medicine. 
Khaled and Osama were the inaugural fellows and completed two years of training at Mount Sinai. The first year gave them exposure and experience to the North American style of emergency medicine.
Khaled had a special interest in leadership and during his second year he completed a longitudinal leadership opportunity with Drs. Howard Ovens and Chaim Bell. This experience provided Khaled exposure to leadership ranging from the hospital to provincial level. In addition, Khaled also completed the PGME Leadership Course and management courses at the U of T School of Continuing studies. Khaled returned home to his own leadership position as the new Director of the Emergency Department at the Gallilee Medical Center in Nahariya. He has also just recently been appointed as the Head of Trauma and Emergency Medicine at the Azrieli Faculty of Medicine.
During his second year, Osama pursued an advanced fellowship in emergency department point of care ultrasound offered by the Department of Medicine and Jordan Chenkin at Sunnybrook. Osama has now returned home and is the first Emergency Physician who is fellowship trained in point of care ultrasound at his home hospital - Shaare Zedek Medical Center in Jerusalem. Osama has been actively involved in building basic and advanced ultrasound programs for his hospital and has created a basic ultrasound course through the national emergency medicine teaching course for second year emergency medicine residents from all over Israel.
For our present Cohort we have Dr. Sabrina Weil, Dr. Nana Maklada, and Dr. Tamar Shemesh-Lobl.
Dr. Weil was born in Toronto, studied at York University, and moved to Israel to pursue medicine at the Technion Medical School. Following this, she completed her residency at the Ashdod Medical Center where she is now a staff physician. Dr. Weil has just begun her first year in the Mount Sinai Emergency Medicine Fellowship. Her educational goals focus on system and process improvements. Her first year of training consists of a curriculum of thirteen blocks custom-designed to build skills in ultrasound, geriatric emergency medicine, pediatrics, ophthalmology, emergency medicine obstetrics, mental health, and trauma. 
Dr. Tamar Shemesh-Lobl.
In her first year of the Emergency Medicine Fellowship, Dr. Shemesh-Lobl completed training in psychiatry, critical care, pediatrics, geriatric emergency medicine and trauma. She also completed the DFCM PGME leadership course and is now enrolled in the Department of Medicine Centre for Quality Improvement and Patient Safety course. She also seeks to bring emergency medicine orthopedics training back to her department. Her custom-designed second year of the fellowship is focused on orthopedics training at NYGH, as well as training in plastic surgery, rheumatology, sports medicine, and emergency medicine. After her second year, Dr. Shemesh-Lobl will return as staff physician at the Sheba Medical Center in Ramat Gan, Israel. 
Dr. Nana Maklada
Dr. Maklada completed her medical training in Chisinau Moldova and her emergency medicine training at the Tel Aviv Medical Center. Prior to pursuing the fellowship, Dr. Maklada was working as a staff emergency physician. She is in the final stages of completing her first year of the fellowship. Her educational interests are in critical care and emergency department orthopedics. Her second year will provide greater training in critical care with a planned longitudinal ICU experience, and she will also be completing advanced training in orthopedics. Dr. Maklada is currently enrolled in leadership courses and after her second year of fellowship she will return as staff physician to the Tel Aviv Sourasky Medical Center in Tel Aviv, Isreal.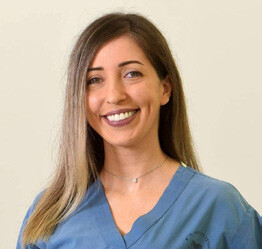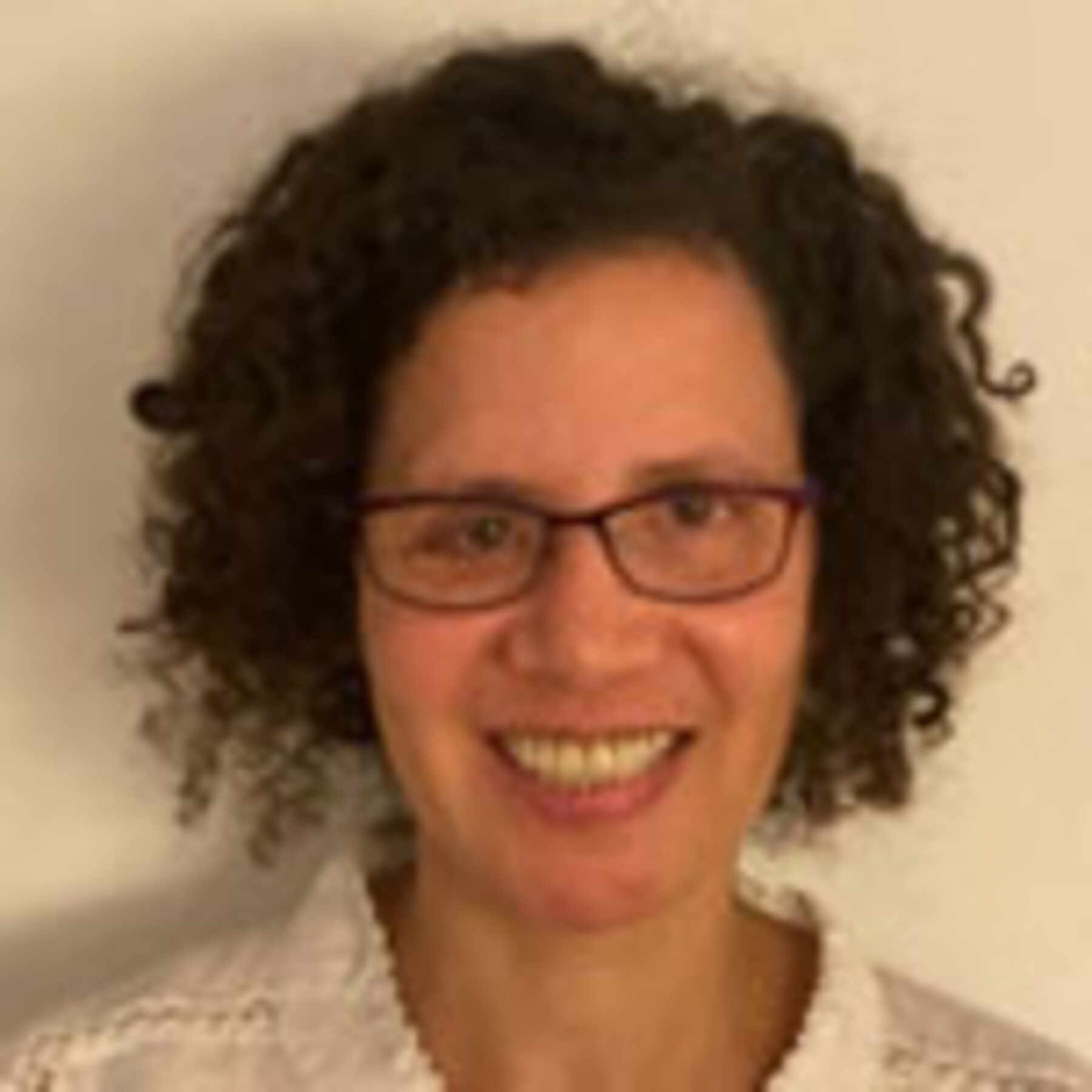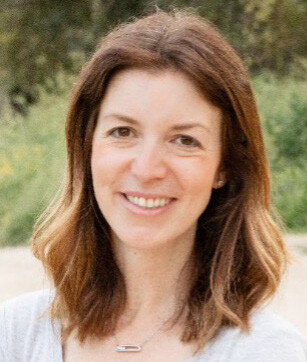 Having the support and leadership of the SREMI has been instrumental to the success of the fellowship. 
If you have any questions about potential fellowship opportunities/partnerships, please do not hesitate to contact us.
Nadia Primiani MD, CCFP(EM) and Shawn Lacombe MSc, MD, CCFP(EM)
Associate Program Directors, Mount Sinai Emergency Medicine Fellowship Staff Physicians, Schwartz/Reisman Emergency Centre, Mount Sinai Hospital, Toronto
Assistant Professors, DFCM, University of Toronto