Research Report
Dr. Shelley McLeod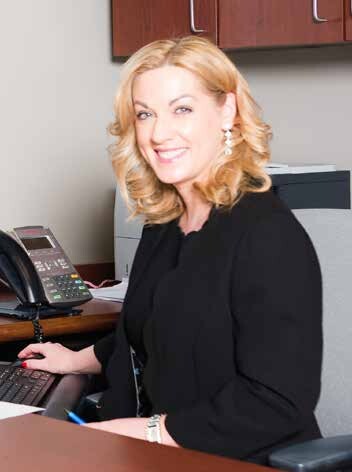 If I was asked to describe the last 12 months using only three words, I would choose disruptive, challenging and inspiring. Despite the general COVID uncertainty that continued to surround us in 2021, SREMI faculty stayed connected, motivated and engaged. What remained steadfast and clear was our commitment to advancing the discipline of emergency medicine through research, education and knowledge translation. The academic achievements and productivity of our SREMI researchers and scholars over the past year is simply astonishing.
 
Research Impact
With 49 peer-reviewed publications in high-impact journals like The British Medical Journal, Canadian Medical Association Journal (CMAJ), Intensive Care Medicine and Annals of Emergency Medicine, SREMI scientists are among the top academic producers in the country. Since November 2020, SREMI investigators have won 12 research awards, acknowledging the important contributions we are making towards emergency medicine on the national and international stage. 
SREMI clinician scientist, Dr. Keerat Grewal truly had an exceptional year. Using administrative databases to conduct a large provincial study, Dr. Grewal found that patients sent home from the emergency department with an ankle fracture requiring limb immobilization were at significant risk of developing a venous thromboembolism (blood clot) within 90 days. For this work, Dr. Grewal was awarded a plenary presentation at the 2021 Society of Academic Emergency Medicine conference, and the 2021 CanVECTOR research award from the Canadian Association of Emergency Physicians (CAEP). The resulting manuscript was recently accepted for publication in the CMAJ. For her work examining the risk of intracranial hemorrhage after head injury among elderly anticoagulated patients seen in the emergency department, Dr. Grewal was awarded a research plenary presentation at the 2021 CAEP conference showcasing the very best of Canadian emergency medicine research this year, and also won the CAEP 2021 New Investigator Award. Finally, Dr. Grewal supervised Dr. Sally Kang, an emergency medicine resident, on a systematic review on patient characteristics and outcomes associated with cancer diagnosis in the emergency department, which won a CAEP 2021 Top Resident Research Award.
For my work with the BMJ Rapid Recommendations group on a living systematic review and network meta-analysis for the management of COVID-19 patients, I had the honor of accepting the 2021 Best Paper Award at the International Conference of Emergency Medicine, and also won the 2021 Division of Emergency Medicine Award for Excellence in Research/Quality Improvement. In my role as Research Director at SREMI, part of my job is to identify, support and mentor junior and senior researchers and ensure their success as clinician scientists. Over the years, I have had the pleasure to serve as a research supervisor and mentor to hundreds of medical students, residents, fellows and physicians. In recognition of this service, I was awarded the 2021 CAEP Special Merit Award, and the 2021 Department of Family and Community Medicine Award for Research Mentorship.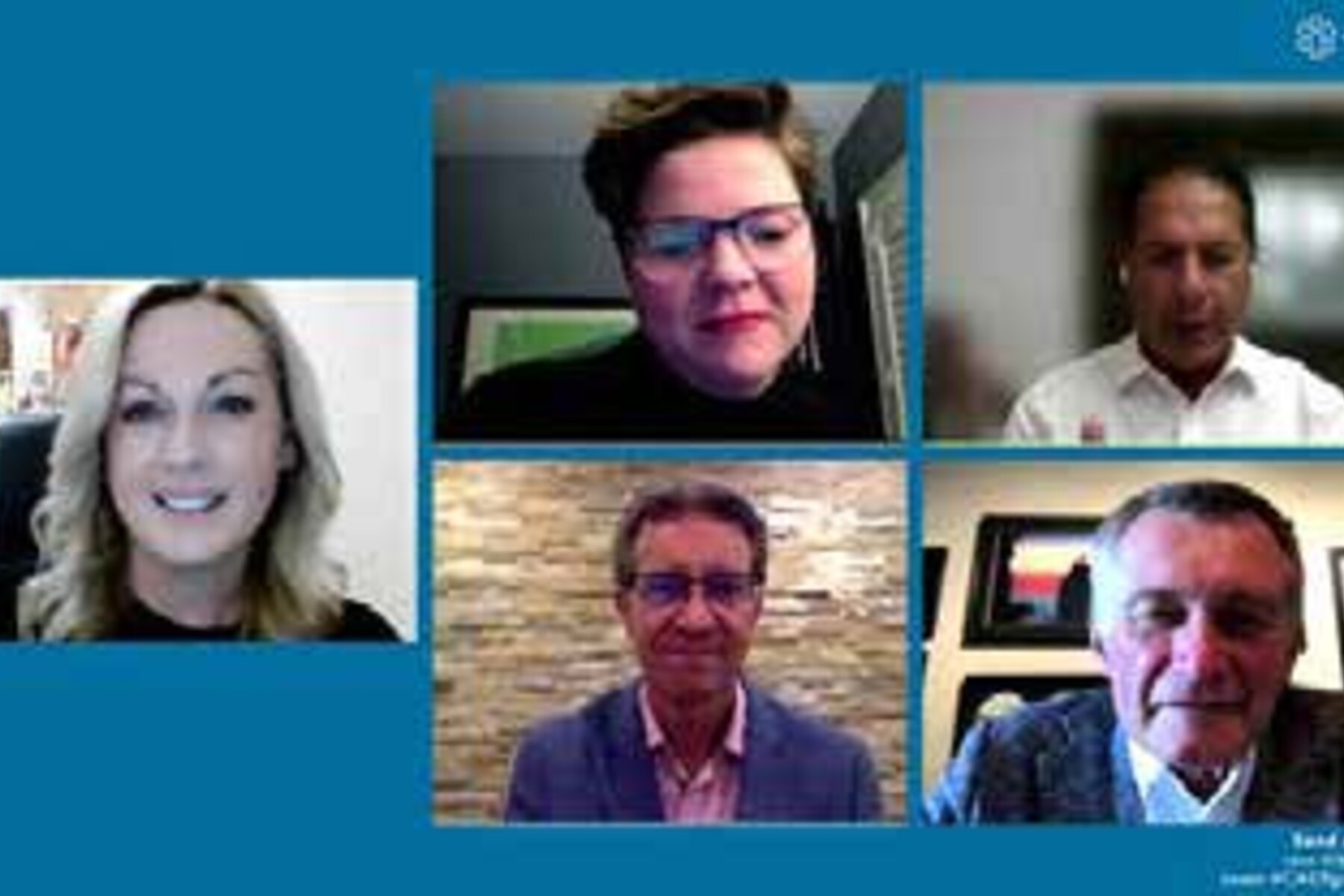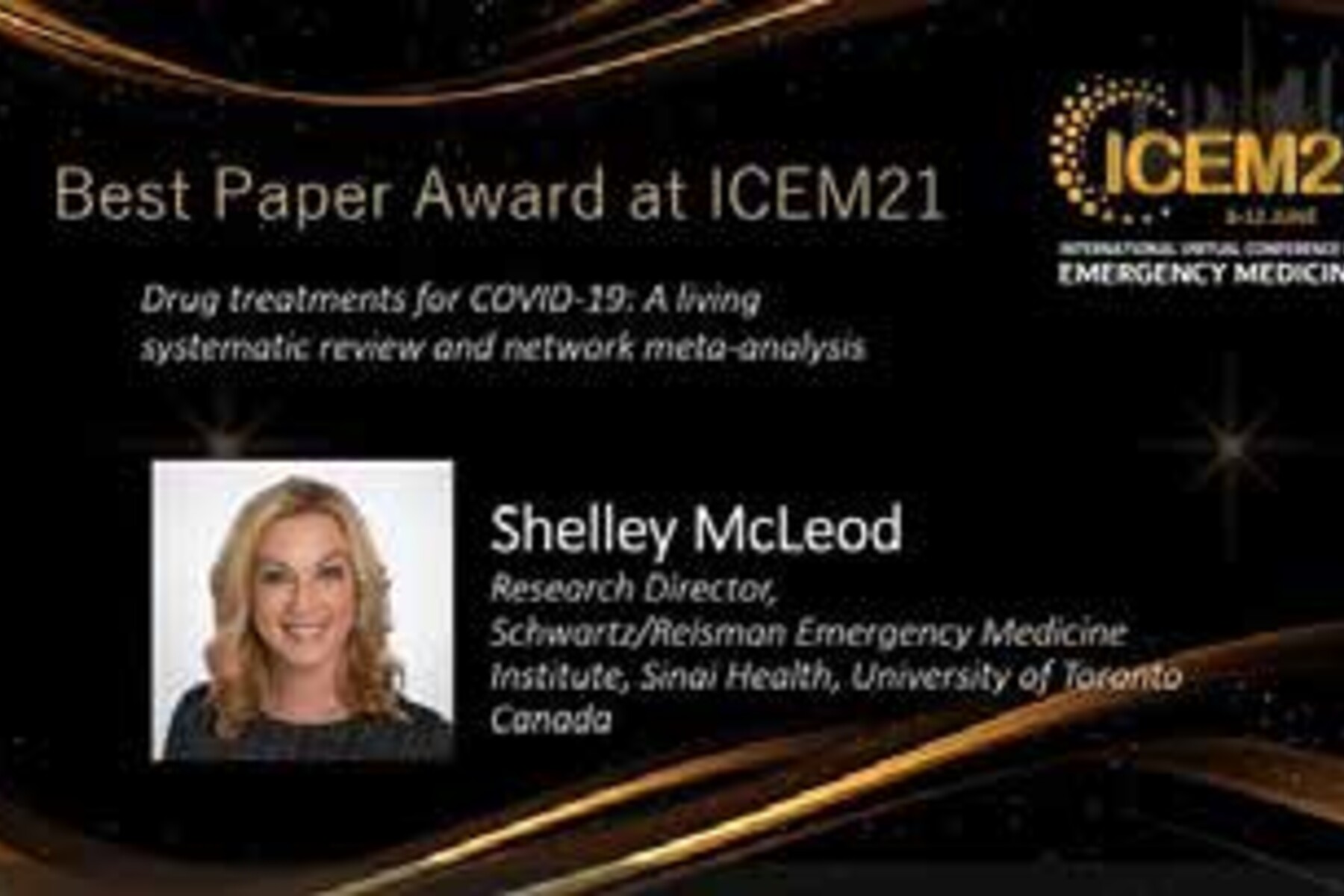 External Grant Funding
In 2021, SREMI scientists were successful in obtaining numerous grants totalling $6.4 million to answer practical clinical questions of immediate value in the management of very common, everyday problems in emergency care. SREMI Research Chair Dr. Jacques Lee received a five-year $850,000 grant from the Canadian Institutes of Health Research to determine if a simple urine sample can detect delirium in older people with hip fractures. Dr. Lee was also awarded an innovation grant to conduct a randomized trial to determine if a user-friendly video-conference solution is better than telephone support to reduce social isolation and loneliness for older people in the community. 
SREMI Director, Dr. Bjug Borgundvaag was awarded an innovation fund grant to develop, an educational program for the medical management of alcohol use disorder in the emergency department. The goal is to improve patient care by increasing the prescribing of anti-craving medications given in the ED and referrals to outpatient services.
Dr. Catherine Varner, SREMI Deputy Director and clinician scientist, was also successful in obtaining innovation grant funding to co-design a freely accessible, web-based, education platform for patients experiencing symptoms of early pregnancy loss. This online platform will hopefully improve patient understanding of loss and provide tools for symptom monitoring and psychological supports. Over the past year, Dr. Rohit Mohindra continued to build the emergency medicine research program at North York General Hospital, while successfully leading and collaborating in multiple projects including the national COVID-19 registry. 
Virtual care has seen incredible growth since the beginning of the COVID-19 pandemic. In the fall of 2020, the Ministry of Health introduced a virtual urgent care pilot program across Ontario, intended to support emergency department diversion of patients with low acuity issues, and reduce the need for face-to-face contact whenever possible. SREMI was awarded a contract from Ontario Health to lead the provincial evaluation of this program, which will help inform provincial policy decisions on how to best structure and support virtual care moving forward in a sustainable manner.
The success of this past year is a direct reflection of the hard work and resiliency of our SREMI team. I would like to thank our Director, Dr. Borgundvaag for his leadership through these extraordinary times, our SREMI faculty, and our research coordinator Cameron Thompson for his incredible efforts. A huge thank you to our generous benefactors, Gerald Schwartz and Heather Reisman, for their ongoing patronage and support since inception.
As we look to the future, one bursting with promise and potential, we remain committed to global impact and ensuring the SREMI name is synonymous with excellence.
Respectfully submitted,
Shelley McLeod, PhD, MSc, MSc, BSc (hons)
Research Director, SREMI