NYGH Research Lead
Dr. Rohit Mohindra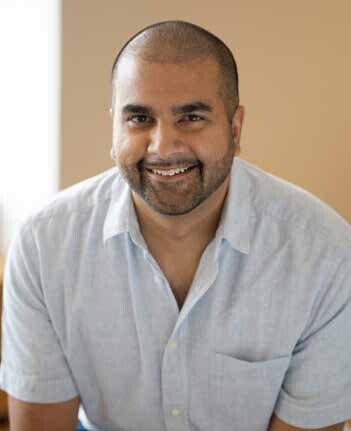 The pandemic ushered in a new era of virtual emergency care for many patients in Ontario. Urgent virtual assessments with an emergency physician were a reality, but NYGH recognized there was an ongoing gap in care that virtual care could address. NYGH responded by creating a virtual care follow-up program, the first of its kind in Ontario, to help patients after an ED visit but before they can connect with their primary care team or specialists for follow-up. The program gives patients the option of making a virtual appointment with the emergency physician after discharge to evaluate response to treatments, evaluate for complications from procedures, monitor clinical status and verify follow-up plans.
Every year, ICES conducts Applied Health Research Question (AHRQ) projects that help inform health care planning, policy and program development of Ontario's health care system. Recognizing the importance of this work, Dr. Mohindra received funding from ICES to evaluate impact of the NYGH virtual care follow-up program.
The pilot phase of this program was an outstanding success with 35 physicians participating and over 230 patients with virtual appointments in the first 3-months after program launch. Patients reported appreciation for the additional contact and reported the call prevented additional health care visits. Using rigorous research methods, including interviews of patients and a partnership with ICES to analyze administrative health data, the research team is evaluating the impact this program on patient outcomes, health care utilization and health care costs.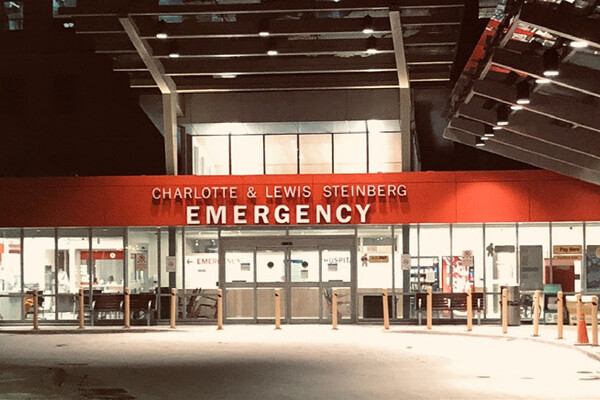 An important step for the NYGH ED research program this year was the initiation of a priority setting and strategic plan survey. Stakeholders across Toronto were given the opportunity to suggest what areas of research would
most benefit the North York community, while aligning with the hospitals long-term research vision. Over 100 people responded, including hospital leadership, clinicians, community members, allied health staff, and patient partners. This survey was followed by a facilitated workshop to decide on a final list of research topics on which to go over the coming years.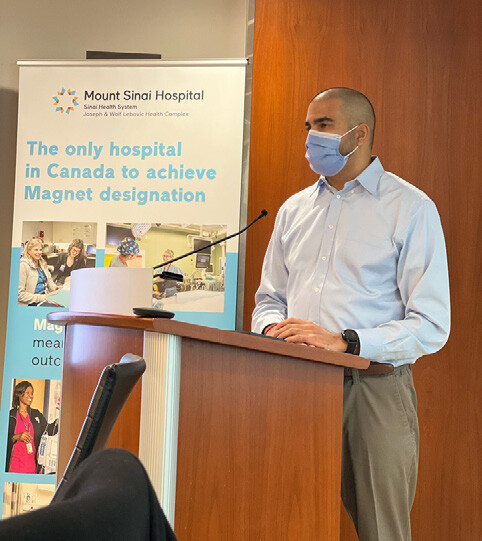 Unfortunately, this year we also lost a close friend and fierce supporter of the NYGH SREMI partnership. Dr. Paul Hannam believed in the value of innovation in emergency medicine care, and his guidance and mentorship are greatly missed. We will endeavour to honour his legacy in the years to come as NYGHs ED research program continues to strive to be leaders in emergency care, patient experience, and medical education.