Addressing overcrowded Emergency Departments: New study shows women and infants access emergency care for less urgent concerns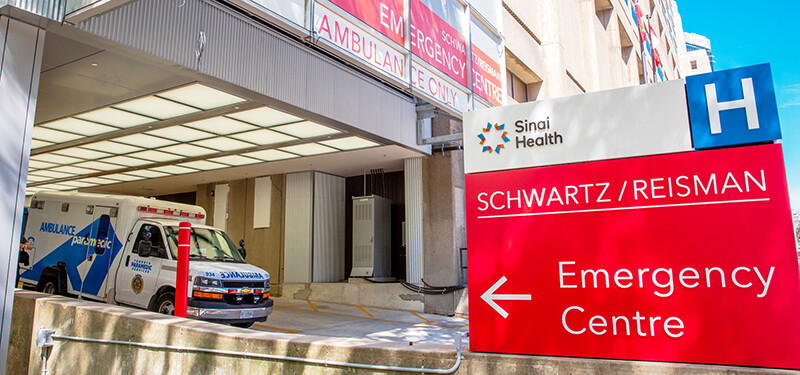 Recently, there has been increased strain on Emergency Departments in Ontario and around the world.
This past fall and currently this winter, teams in Emergency Departments cared for an unprecedented number of pediatric patients, in part due to an increase in viral respiratory illnesses.
A new study, led by Dr. Catherine Varner, Emergency Physician and Scientist at Mount Sinai Hospital and Dr. Joel Ray, Obstetrical Medicine Internist at St. Michael's Hospital and Scientist at the Li Ka Shing Knowledge Institute and ICES, found that one in ten women who gave birth in Ontario had visited an Emergency Department within 90 days of the start of their pregnancy. Importantly, women who accessed the Emergency Department prior to the start of their pregnancy were more likely to bring their newborns or infants into an Emergency Department for care after the birth.
We spoke to Dr. Varner about this new study and to discuss the current state of emergency departments and primary care, including her vision for the future. Please read the complete article by clicking here.