The front door of primary care: Family and emergency doctors advocate for tailored care for older people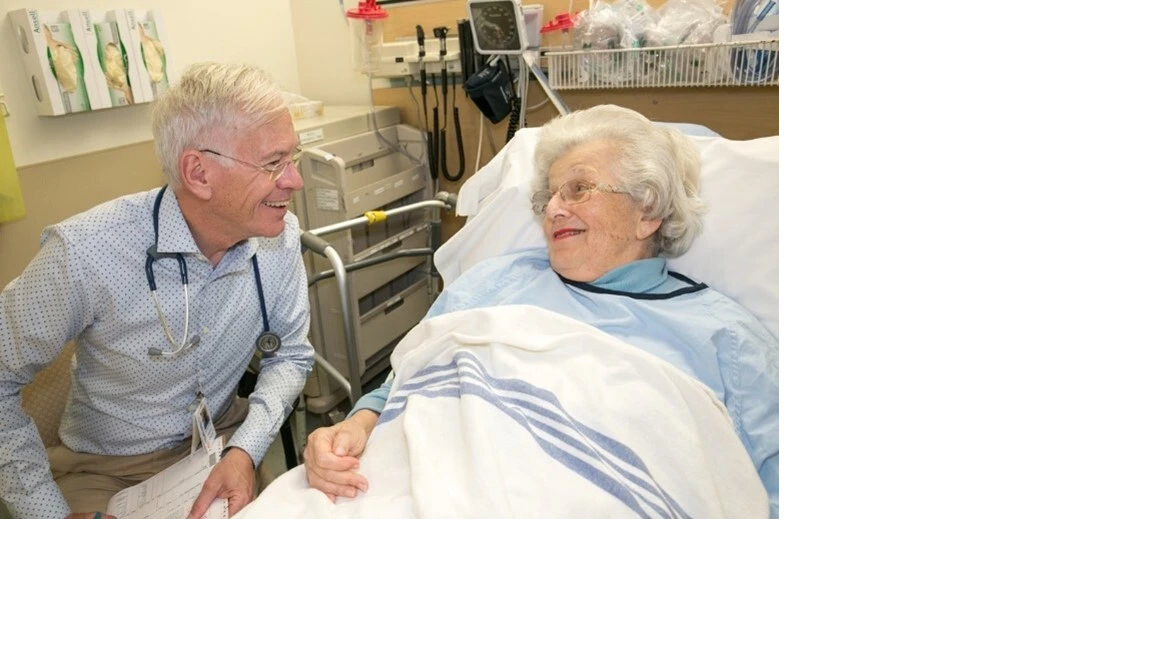 Emergency medicine has quickly become an extensive front-line department as our population gets older—now with 7 million Canadians age 65 and up, a 2.1% increase from the last census. The first wave of the Baby Boom turned 75 last year. With many strains on our health system, COVID among them, emergency departments (ED) see more older people than ever before. Yet, EDs still lack some basic aspects needed to provide excellent care for this large cohort.
We need to update our facilities, change our attitudes, and enhance both staffing and processes in EDs, say two faculty members from the University of Toronto's Department of Family and Community Medicine (DFCM), both emergency physicians.
Please read the full article here https://dfcm.utoronto.ca/news/front-door-primary-care-family-and-emergency-doctors-advocate-tailored-care-older-people?mc_cid=31ad424260&mc_eid=ebad10b035