SREMI and Mount Sinai Hospital welcomes fellows from Israel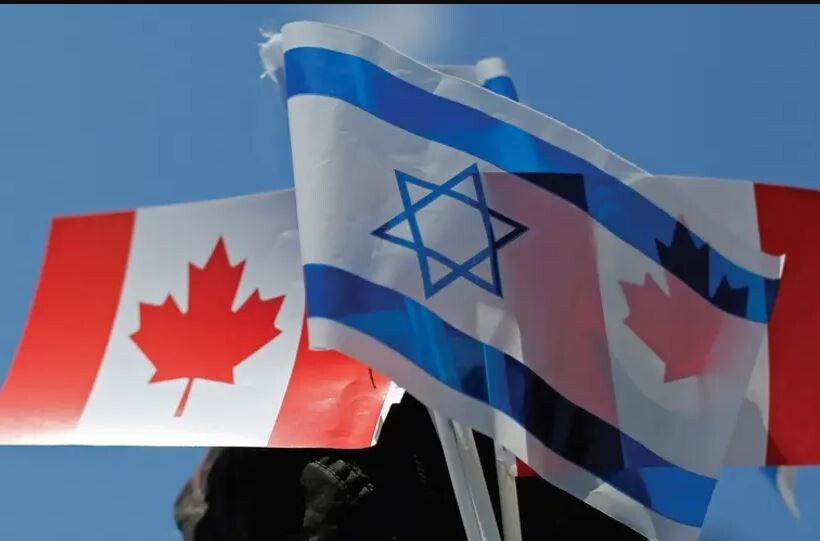 The Schwartz/Reisman Emergency Medicine Institute(SREMI), Azrieli Foundation, and the Mount Sinai Hospital Emergency Department have partnered with the Government of Israel in the creati
on of a pilot International Emergency Medicine Fellowship.
The goal of this fellowship is to immerse practicing Israeli physicians in a North American style emergency medicine system. Currently, Israeli Emergency Medicine is still developing as a field and in many departments the Emergency physician does not play the generalist role that is common in the North American departments. This program is designed to showcase our collective experience and knowledge so fellows can help transition aspects of North American emergency medicine to their own departments.
During their year, Fellows will rotate through thirteen blocks. In doing so, they will experience North American Emergency Medicine practiced in tertiary care, community, and pediatric emergency departments. A large portion of their training will take place in the Schwartz/ Reisman Emergency Centre at Mount Sinai Hospital. Other key components of the
year will include: longitudinal and specialized ultrasound training, high fidelity simulation in the SimSinai Centre and weekly citywide Emergency Medicine Rounds. Fellows will also gain exposure to specialized prenatal, obstetrical and psychiatric rotations to bolster their skills.
Our hope is that this partnership will serve as a model for future fellowship opportunities with other countries.
In its first of three years, two fellows will be joining us in January 2020 for a yearlong fellowship. We are pleased to welcome the first participants in this partnership Drs Khalid Atalla and Osama Muhtaseb.
If you have any questions about potential fellowship opportunities/partnerships, please do not hesitate to contact us.
Nadia Primiani MD, CCFP(EM) and Shawn Lacombe MSc, MD, CCFP(EM)
Associate Program Directors, Mount Sinai Emergency Medicine Fellowship Staff Physicians, Schwartz/Reisman Emergency Centre, Mount Sinai Hospital, TorontoAssistant Professors, DFCM, University of Toronto