Don Melady
Department of Family and Community Medicine
MD, MSc, CCFP(EM), FCFP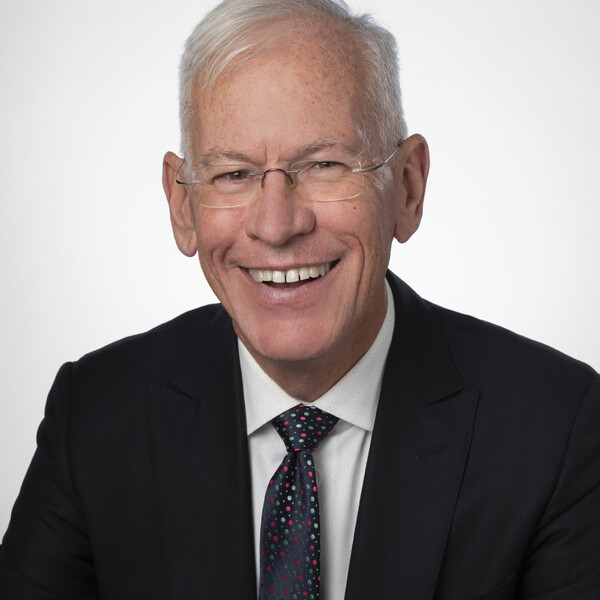 Location
Mount Sinai Hospital
Address
600 University Avenue, Rm #206, Toronto, Ontario Canada M5G 1X5
Don has been a staff Emergency Physician for 25 years, both in community hospitals and currently at Mount Sinai Hospital. He is an Associate Professor of Emergency Medicine at the University of Toronto. For the past ten years, he has focussed his academic activities in Geriatric Emergency Medicine (GEM), care of older people in acute care. He has created a curriculum in GEM for EM residents, in Geriatric Mental Health for Emergency nurses, and an online accredited continuing medical education resource for practicing clinicianswww.geri-em.com . He is the author of the Emergency Medicine chapters in the new Oxford Textbook of Geriatric Medicine and collaborated in creating a two-day workshop for the American College of Emergency Physicians on implementing the Geriatric ED Guidelines. He is the recipient of two Innovation Fund grants, the most recent to develop training material to further the goal of creating senior-friendly EDs.
Twitter: @geri_em
Grants
1. ED Ultrasonographic Regional Anesthesia to Prevent Incident Delirium in Hip Fracture Patients (EDU_RAPID). Canadian Institutes of Health Research (CIHR). Aging. 343039. PI: Lee, Jacques. Collaborator(s): Dr. A. Chopra, Ms. L. Haslam, Dr. D. Melady. Dr. H. Kreder Professeur S. Pelet Dr. M. Sivilotti, Dr. B. Borgundvaag Dr. M. Emond, Dr. R. Jenkinson Dr. J. Newbigging Dr. D. Ryan, Dr. M. Woo, Dr. J. Chenkin Dr. S. Friedman Dr. A. Kiss, Dr. H. Ovens Dr. O. Safir, Dr. T. Bhandari Docteur R. Daoust Dr. C. Idestrup, Dr. J. Perry Dr. M. Tiernney. 740,000 CAD. 2015 Jul - 2019 Jun. Collaborator.
2. Geri-ED.com: An online resource to support the creation of senior-friendly emergency departments in Ontario. Ministry of Health and Long-Term Care. Innovation Fund of the Academic Health Science Centres. Collaborator(s): Drs. Howard Ovens and Samir Sinha. 105,000 CAD. 2015 May - 2017 Apr. Principal Investigator.