Shelley McLeod
Department of Family and Community Medicine - Clinical Epidemiology & Biostatistics
PhD, MSc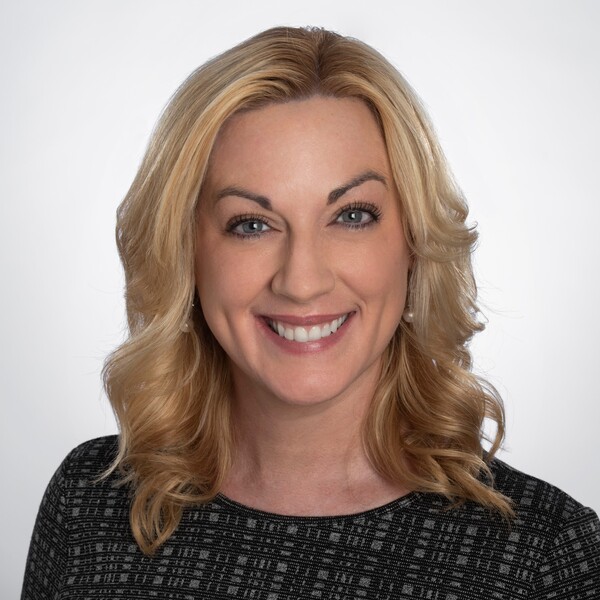 Location
Mount Sinai Hospital
Address
60 Murray Street, 4-018, Toronto, Ontario Canada M5T 3L9
Shelley is a clinical epidemiologist and the research director for the Schwartz/Reisman Emergency Medicine Institute (SREMI) at Mount Sinai Hospital. As the director of research at SREMI, Shelley's objective is to develop a solid, sustainable emergency medicine research program that will both promote and conduct high quality clinical and health services studies to bolster the practice of evidence based medicine and improve the quality of emergency department care. Her academic interests include shared decision making in the acute care setting, research methodology and biostatistics. Shelley is an active member of the Academic Section of Emergency Medicine with the Canadian Association of Emergency Physicians and is part of the National Working Group for Research Scholarship. From a research perspective, Shelley is interested in clinical decision rules, guideline development and adherence, shared decision making, health systems research and systematic reviews/meta-analyses.
To follow Shelley's productivity and citation impact of publications follow his H-Index on Google Scholar
Twitter: @SMcLeod_SREMI
Grants
1. Borgundvaag B, McLeod SL. Opiate Prescribing in Ontario Emergency Departments. Janus Research Grant Aug 2015: $10,000. Co-Investigator.

2. Varner C, Bearss E, Lee S, McLeod SL, Wiss R, Singwi A, Borgundvaag B. Implementation and Evaluation of a Novel Family Medicine Obstetrical Point of Care Ultrasound (FaMOUS) Course. University of Toronto Faculty of Medicine Education Development Fund 2015: $20,000. Co-Investigator.

3. Soch L, Pawliwec K, Fink S, McLeod SL, Borgundvaag B. Does a brief nurse initiated therapeutic conversation improve patient satisfaction with acute pain management in the emergency department compared to standard care? Department of Nursing 2015-2016 National Bank Nursing Research Award (NBNRA): $5,000. Co-Investigator.

4. Perelman S, Lee S, McLeod SL, Selby P, Sultana N, Borgundvaag B. A simulation based education module for the accurate diagnosis and safe management of alcohol withdrawal. SIMone/IDEAS/CPSI Simulation for Safety & Quality Improvement Program: $10,000. Co-Investigator.

5. Borgundvaag B, Kahan M, Gray S, Lee S, Perelman S, McLeod SL, Selby P. Development of an innovative web-based educational program to teach the management of alcohol withdrawal. UHN-MSH AFP Innovation Fund 2015: $112,899. Co-Investigator

6. Melady D, Sinha S, Ovens H, Carpenter C, Bennett J, McLeod SL. Geri-ED.com: An online resource to support the creation of senior-friendly emergency departments in Ontario. UHN-MSH AFP Innovation Fund 2015: $111,663. Co-Investigator

7. Varner C, Kwong J, McLeod SL, Borgundvaag B. The association and geographic variability of rates of ectopic pregnancy and chlamydia infection. Department of Family and Community Medicine. Young Investigators Award (Varner) 2015: $5,000. Co-Investigator